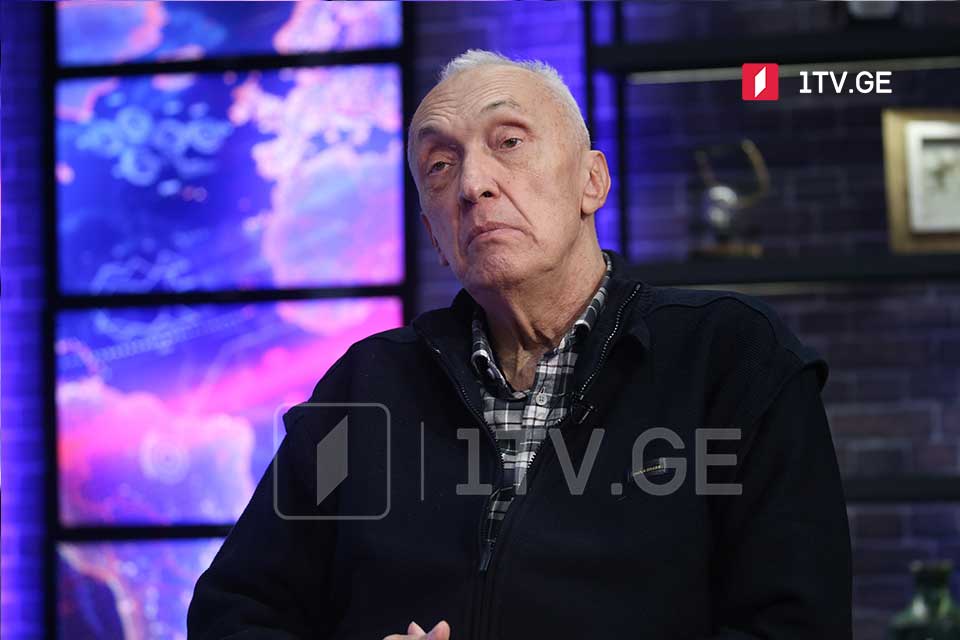 Dr. Tengiz Tsertsvadze expects COVID-19 restrictions to be fully lifted in coming weeks
The Head of Infectious Diseases and AIDS Centre Tengiz Tsertsvadze said Georgia's coronavirus-related restrictions would likely be fully lifted in the next 2-3 weeks.
In a bid to maintain a low test-positivity rate, Tsertsvadze stressed the importance of observing recommendations, wearing a face mask, social distancing, and handwashing.
"The main thing is not to go back to reintroduce restrictions again as it happened in many European countries," Tsertsvadze stressed.
Georgia reported 258 coronavirus cases, 571 recoveries, and 10 deaths on Sunday.
The daily test-positivity rate reached 2.67 %, while 2,6 % over the past two weeks.