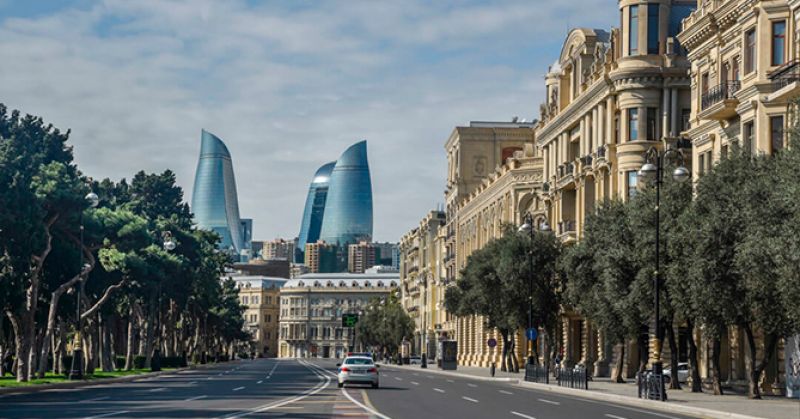 Hard quarantine measures announced in major Azerbaijani cities for weekend
From June 6 to the morning of June 8, residents of Baku and other large cities will be banned from leaving their homes, the Azerbaijani government announced.
The "Caucasian Knot" reported that until June 15, Azerbaijan is under the quarantine regime. At the same time, shops and a number of service enterprises have resumed their work since April 27.
The decision was made because of an increase in the number of infections, the press service of the government has informed. In Baku, Sumgait, Ganja, Lenkoran and the Apsheron District, the operation of trading, servicing and other enterprises is suspended.
It is forbidden to use private passenger cars; the public transport is stopped. Anyone who is not employed in the areas, where work is allowed, is prohibited from leaving their residences, with the exception of the cases, when one's to life and health are in danger.
Azerbaijan has revealed 6522 cases of coronavirus infection; 78 people died.