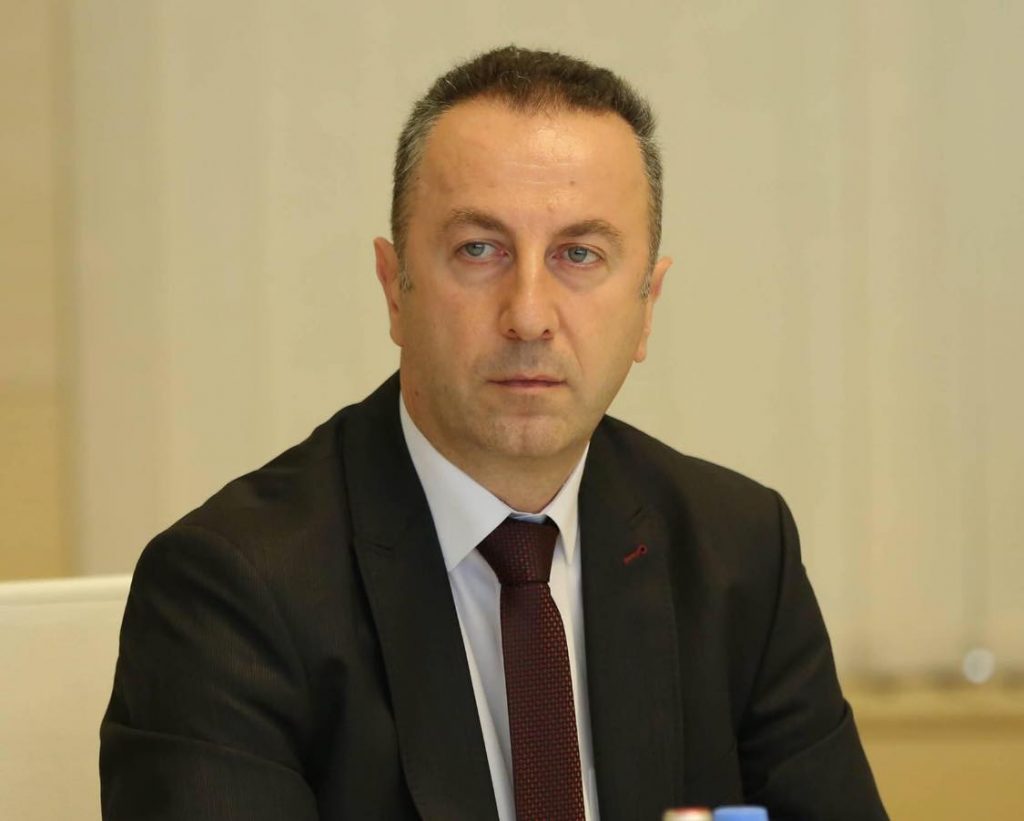 Guria Governor contracts coronavirus
State Representative in Guria, Zurab Nasaraia tested positive for coronavirus.
As the head of the Press Service of the State Representative-Governor in the Guria Region, Nino Lomjaria said Nasaraia is at home and waiting for instructions from epidemiologists.
Governor's deputies tested negative for the virus.
Press Service noted that disinfection works were carried out in the administrative building.