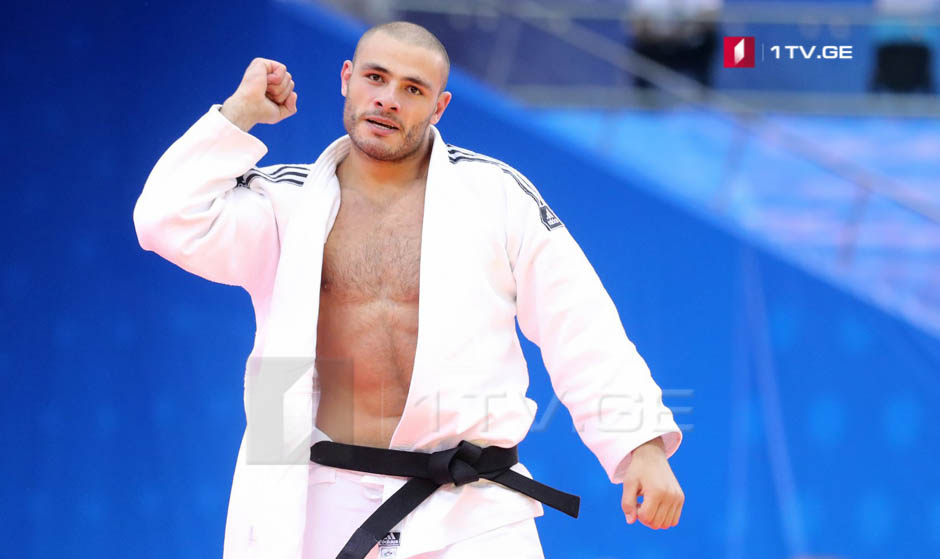 Guram Tushishvili in Final of Judo World Championship Baku
Guram Tushishvili, Georgian judoka, the 2017 European gold medalist in the +100 kg division, has qualified for the final of Judo World Championship 2018 in Baku, Azerbaijan.
Tushishvili gained three victories on his way to the ½ final. In the first struggle, Tushishvili defeated his Romanian rival Daniel Natea. He then beat Ukrainian Iakiv Khamo. In the ¼ final, Tushishvili competed against Roy Mayer from Netherland.
In the final round, Tushishvili will compete against Ushangi Kokauri, who presents host country Azerbaijan at the championship.