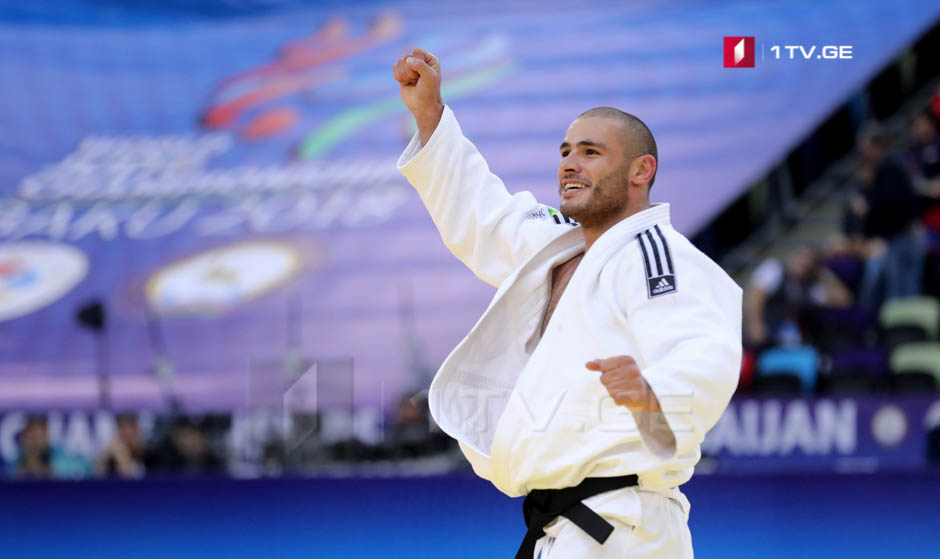 Guram Tushishvili becomes World Champion
Guram Tushishvili, Georgian judoka, the 2017 European gold medalist in the +100 kg division, has won the title of the World Champion at Judo World Championship 2018 in Baku, Azerbaijan.
Tushishvili gained four victories on his way to the title. In the first struggle, Tushishvili defeated his Romanian rival Daniel Natea. He then beat Ukrainian Iakiv Khamo. In the ¼ final, Tushishvili competed against Roy Mayer from Netherland. In the final round, Tushishvili competed against Ushangi Kokauri, who presented host country Azerbaijan at the championship.
Tushishvili's victory is the first Gold Medal for Georgia at Judo World Championship. Varlam Liparteliani, captain of the Georgian team won Silver Medal. Amiran Papinashvili grabbed the  Bronze Medal on the first day of the tournament.