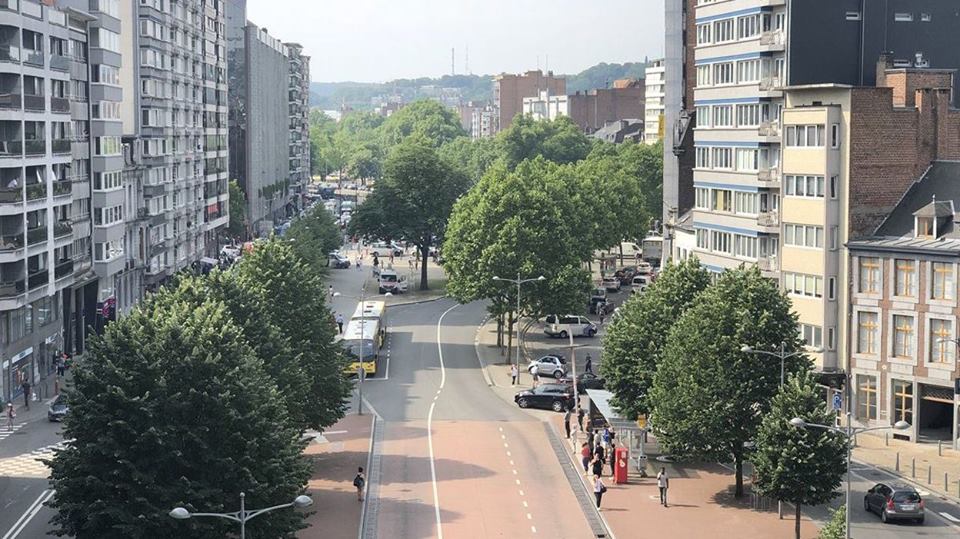 Gunman kills three before being shot dead: Belgian police
A man killed two policewomen and a woman passer-by in the Belgian city of Liege on Tuesday, public broadcaster RTBF said, before being shot dead in an exchange of fire that sent people scattering and scurrying to take cover.
The city authorities confirmed the death toll. The national crisis center, on high alert since past attacks by Islamic State in Paris and Brussels, said it was looking into whether terrorism might have been a motive for Tuesday's attack in Belgium's third city.
La Libre Belgique newspaper quoted a police source as saying the gunman shouted "Allahu Akbar" — God is greatest in Arabic — and RTBF said investigators were looking into whether he might have been converted to Islam and radicalized in prison.
"(Terrorism) is one of the questions on the table, but for the moment all scenarios are open," a spokesman for the crisis center told Reuters. Federal prosecutors took over the investigation, a further indication that a terrorist motive was possible.