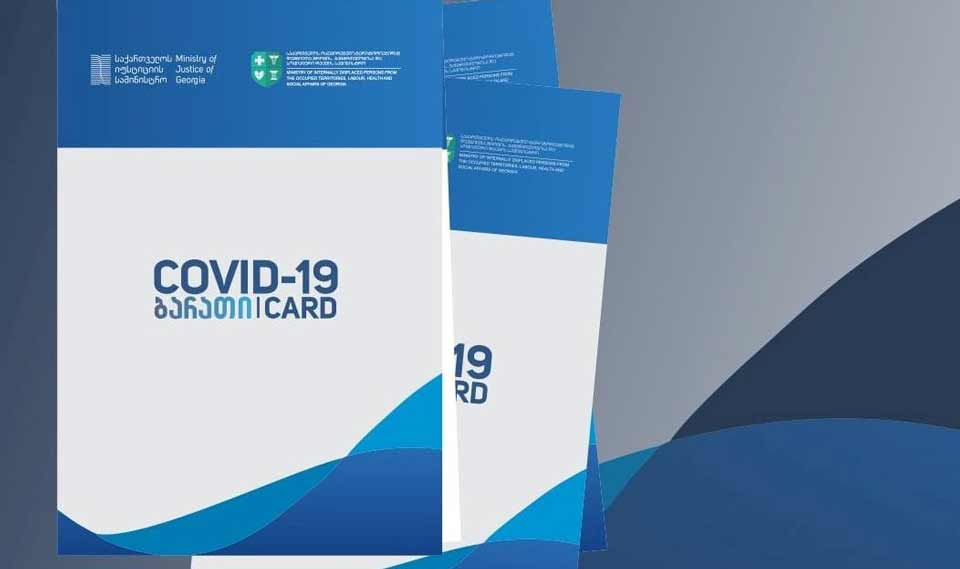 Green Passports come into effect on December 1
Effective December 1, Georgian citizens aged above 18 will have to submit their Covid Certificates, the so-called "green passports," to gain entry to a bulk of venues across Georgia.
Green Passport admission is required for eateries, restaurants, cafes, and bars (both outdoor and indoor), cinemas, theatres, opera houses, museums, concert halls, entertainment centres, casinos and gambling sites, spa centres, fitness clubs, hotels, and ski lifts at winter resorts.
Effective today, the restrictions on restaurant opening hours will be lifted, while cinema, theatre, and opera house attendances will grow from 30% to 50%.
Labor Service of Health Ministry, Revenue Service, Food Safety Agency and local municipalities will be monitoring the admission, while misdoer institutions will be held accountable for violation of the law.
The so-called "green status" is granted to the fully vaccinated individuals, also to those having 72-hour-valid PCR or 24-hour-valid antigen tests or individuals having recovered from coronavirus.