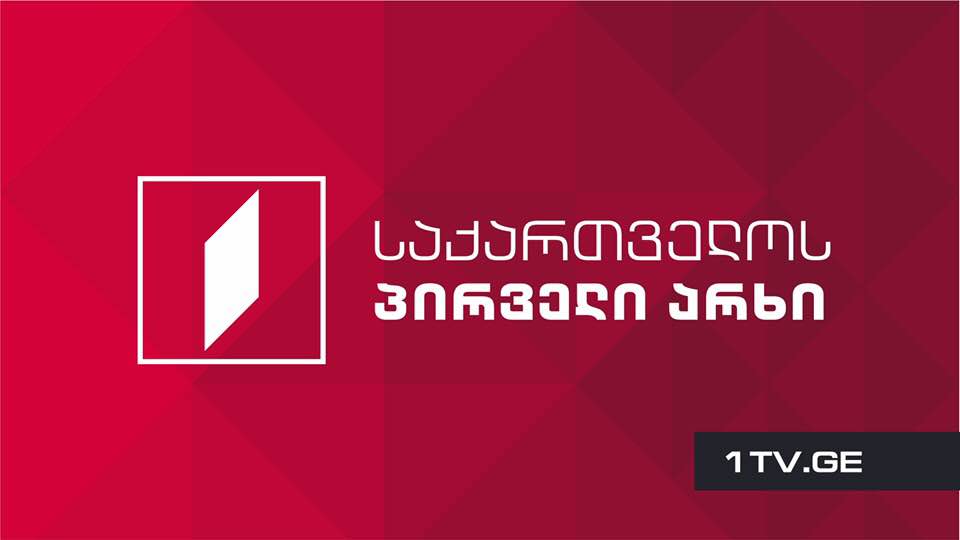 GPB urges international organizations for paying attention to statements of politicians and for protection of democratic institutions and freedom of speech
The main function of public media is the distribution of balanced information, fulfillment of obligations as per the law and protection of public interests. The editorial principles of Georgian Public Broadcaster (GPB) are based on a century-long experience of European public media rather than lobbying interests of different political groups.
The environment is gaining special importance that the role and significance of independent public broadcaster, as an institute, is reflected in the supreme law of the country – Constitution of Georgia.
"The Europe should protect its independent media if it wants to guard democracy," – with these words the debates on the topic "Importance of independent public media services for democracy in Europe" were summed up in the European Parliament. It was noted that "protection of free media and independent public broadcasting should become a priority of the European Union."
The editorial policy of Georgian Public Broadcaster is in line with the European course of the country. Therefore, statements of certain electoral entities cause suspicion and can be considered as an attack on independent media and as an attempt of intimidating journalists.
The Public Broadcaster calls on all political forces to deal carefully with the broadcaster's editorial independence, especially in the pre-election period.
Amid the polarized environment in the country, GPB as an exception in both political and media space, since it maintains neutrality. Therefore, taking into consideration this circumstance, the Public Broadcaster comments about the campaign targeted against GPB's First Channel, and considers it as the necessity to call on international organizations for following evaluations of certain political entities, their statements and urge them for protection of democratic institutions and freedom of speech.
This open letter is sent to representations of international organizations in Georgia, Embassies, European Broadcasting Union (EBU) and Public Defender.