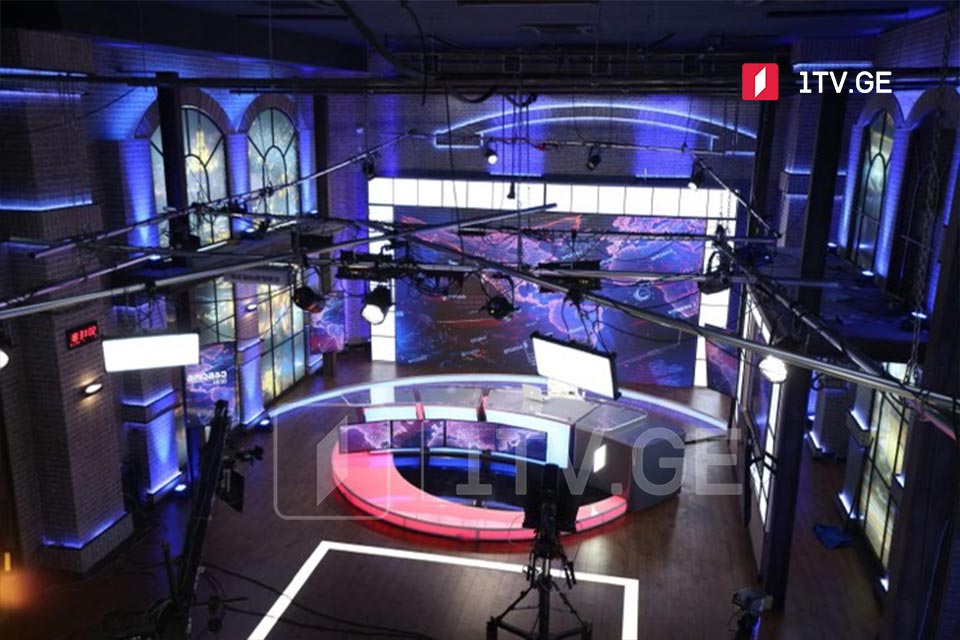 GPB to offer gov't, opposition airtime for public discussion
Amid the post-election political environment, the need for a neutral platform for public discussion among the opponents is gaining more importance.
Georgian Public Broadcaster offers political players the airtime for public discussion to ensure equal and neutral coverage of the government and the opposition actors.
The regular format of debates between political entities will create a platform for crucial political issues' discussion. It is fundamental for the political process de-escalation.
We hope the ruling and opposition parties will show readiness to participate in the political debate.