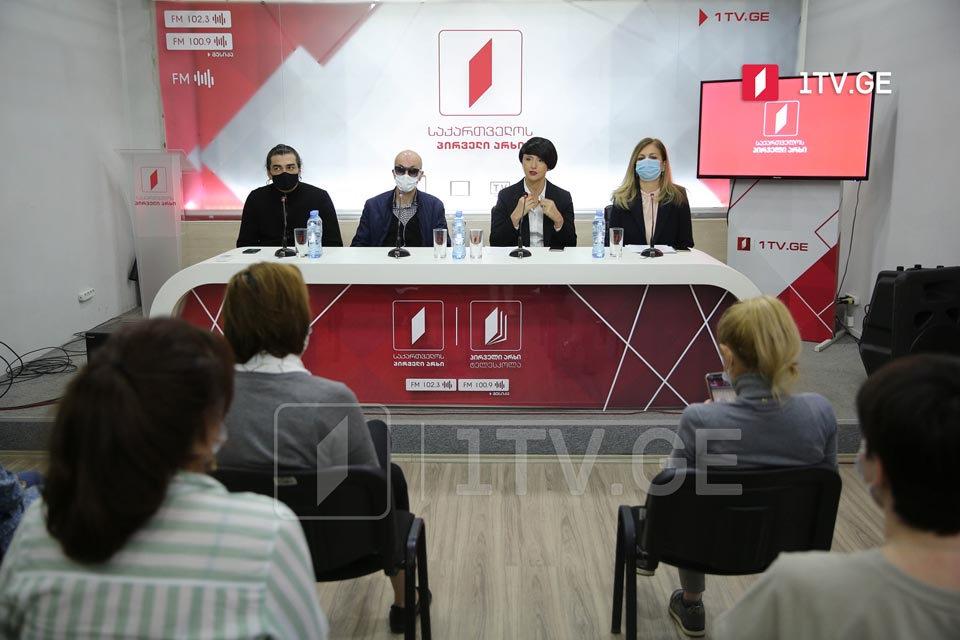 GPB to launch new project in support of persons with disabilities
The Georgian Public Broadcaster (GPB) will launch a new project to support persons with limited physical capabilities. GPB General Director Tinatin Berdzenishvili and members of the project team held a press conference on Friday.
A guideline on how to cover the issues related to persons with disabilities will be elaborated based on professional literature, best international experience and researches. The GPB will present the guideline in September. Journalists, videographers, and producers will undergo training.
According to the GPB General Director, persons with limited physical capabilities remain one of the most vulnerable social groups facing obstacles in the realization of their rights and needs.
"The GPB's priority is to reach every group and individual be that providing them with meaningful products or their involvement in carrying out these projects. Introduction of high standards and their popularization matter the most," Tinatin Berdzenishvili claimed. Berdzenishvili added the aim was to share the experience with all interested organizations.
The project group member Gia Jvarsheishvili said the role of the media is crucial in the promotion of equality idea. He said he welcomed GPB's pioneering in launching the project that would raise public awareness of the fundamental rights of disabled persons, breaking stereotypes and confronting the segregation trends.