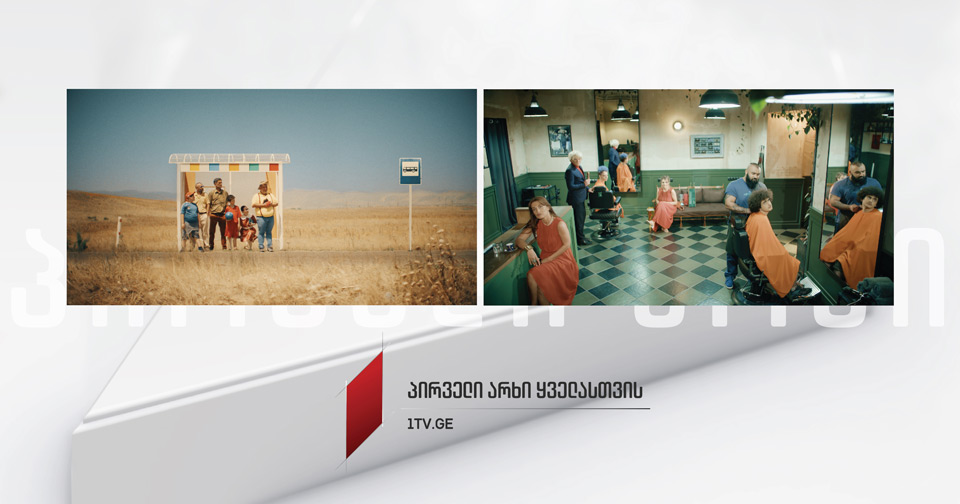 GPB for all of us, for each of us
For All of Us, for Each of Us – will be the slogan of the Georgian Public Broadcaster (GPB) for the new TV season.
The concept underlines unity and development promotion function integrated into the new packaging and all products.
Diverse programs on different platforms, production and investment in Georgian content, promotion of the local media industry, and high-quality and democratic values-based foreign products is the GPB's concept for the 2021 TV season.
"Speaking on behalf of the society is a big challenge. Being a channel that unites each and everyone in our polarized society is an almost undoable mission at first sight. However, we are working on the new concept to find something common among the most radically different viewpoints, bring positions closer and try to find the way out together.
We believe that the GPB creates platforms, projects, programs and the content that is a precondition for constructive development," said Tinatin Berdzenishvili, GPB General Director.