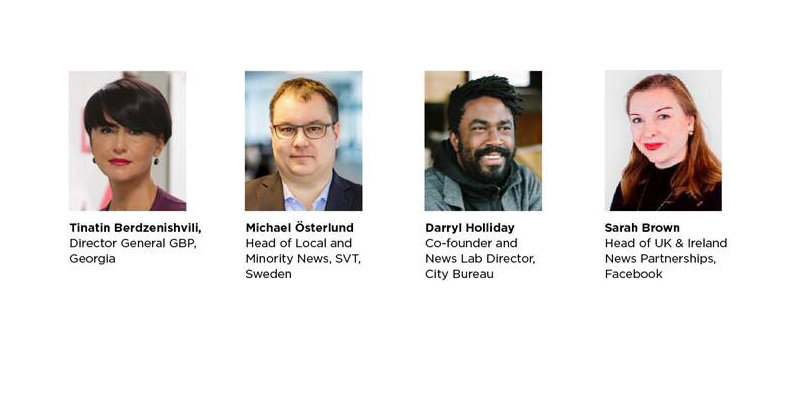 GPB Director General to be 86th EBU General Assembly Special News session speaker
Georgian Public Broadcaster (GPB) Director General Tinatin Berdzenishvili will deliver at the special news session on "Global Problems, Local Solutions – Why newsrooms are looking closer to home" within the 86th General Assembly of the European Broadcasting Union (EBU), July 1.
The special news session will explore why local news matters now more than ever for the audiences and what broadcasters can do to nurture and strengthen it at a time of momentous social change.
Liz Corbin, EBU Head of News, will chair the session. GPB Director General Tinatin Berdzenishvili, Head of the local and Minority News of Swedish Public Service broadcaster Michael Osterlund, Co-founder and News Lab Director at City Bureau, a civic journalism lab based on Chicago Darryl Holliday and Head of UK/Ireland news partnerships at Facebook Sarah Brown will address the news session.