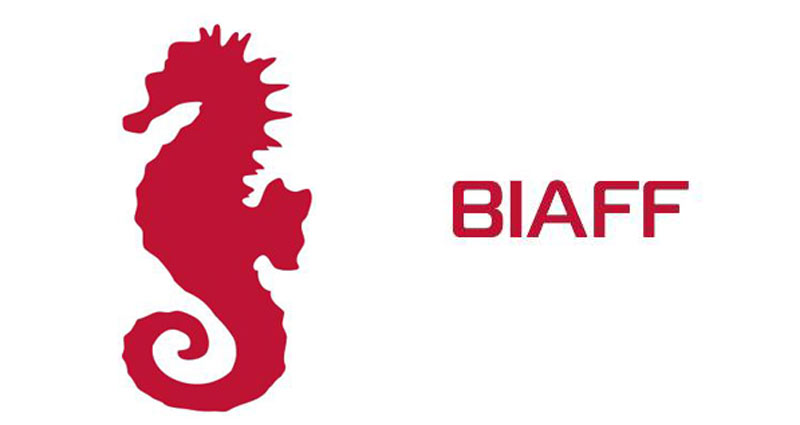 GPB co-financed films to be screened at BIAFF
Three films, co-financed by the Georgian Public Broadcaster (GPB), will be presented at the Batumi International Art-House Film Festival (BIAFF).
Number 26, Preparation, and Compassion movies will be screened tomorrow at the Apollo Cinema.
"GPB First Channel invests a lot in the creation of documentary and feature films every year. On the one hand, it is a product made for our channel, and on the other hand, we finance interesting projects or scenarios that are winners in various competitions. Experience shows that films made with the GPB funding or co-financing are presented actively at local and international festivals, which, I think, is praiseworthy and highlights the contribution of the First Channel to the advancement of this industry," said Tinatin Berdzenishvili, GPB Director General.