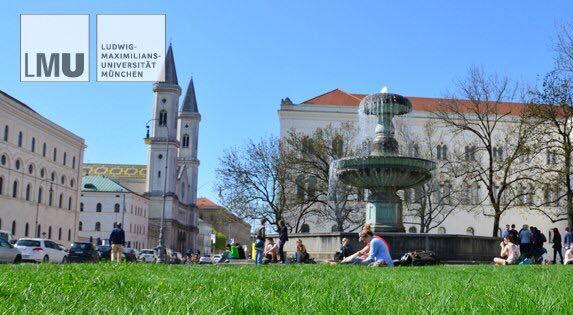 Georgian Public Broadcaster has been officially certified by the German University LMU
In 2018 GPB has been certified by the Ludwig Maximilian University of Munich. According to the research ,,Times Higher Education World University Ranking" held in Great Britain in 2016,the above mentioned university holds tenth place out of twenty Universities in Europe.
Communications and Media Research Department (IfKW) of LMU, regularly publishes the list of the different companies or institutions that meet University standards, and therefore allows students as well as other Universities to cooperate with companies, or make an internship and deepen the theoretical knowledge. This year Georgian Public Broadcaster was included in the list.