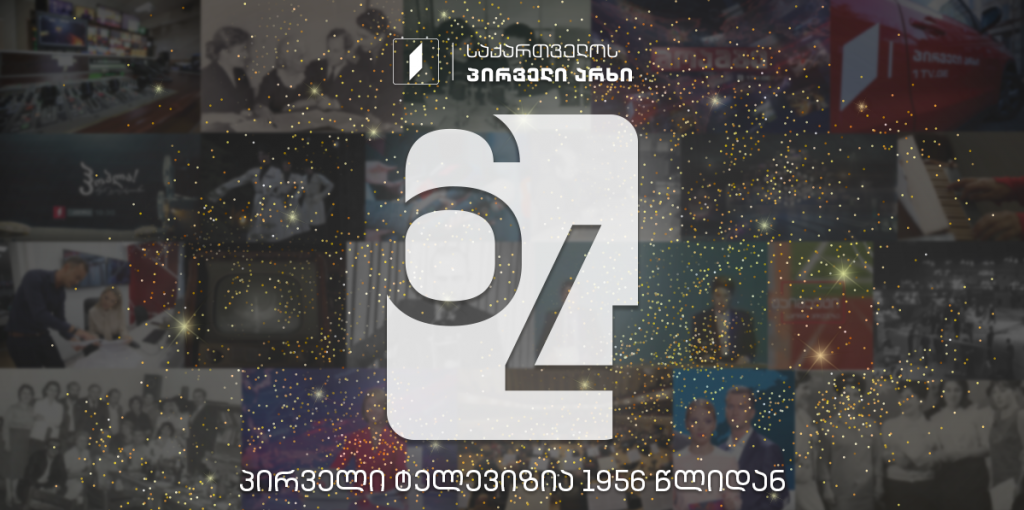 GPB celebrates 64 years of television broadcasting
The Georgian Public Broadcaster (GPB) is celebrating the 64 years of television broadcasting on Wednesday.
Lia Mikadze and Alexandra Machavariani hosted the first on-air program from Tbilisi TV Tower on December 30, 1956.
Initially, the TV channel broadcasted every other day. The first news service launched in the late 60s. The news program was named Moambe in 1968.
Today, GPB unites the Georgian First Channel and Teleschool. TV programs are created for all age groups and preferences. It is the most reliable, balanced, and secure media in the country.
A symbolic capsule was enclosed in the foundation of the new building of the Georgian Public Broadcaster.