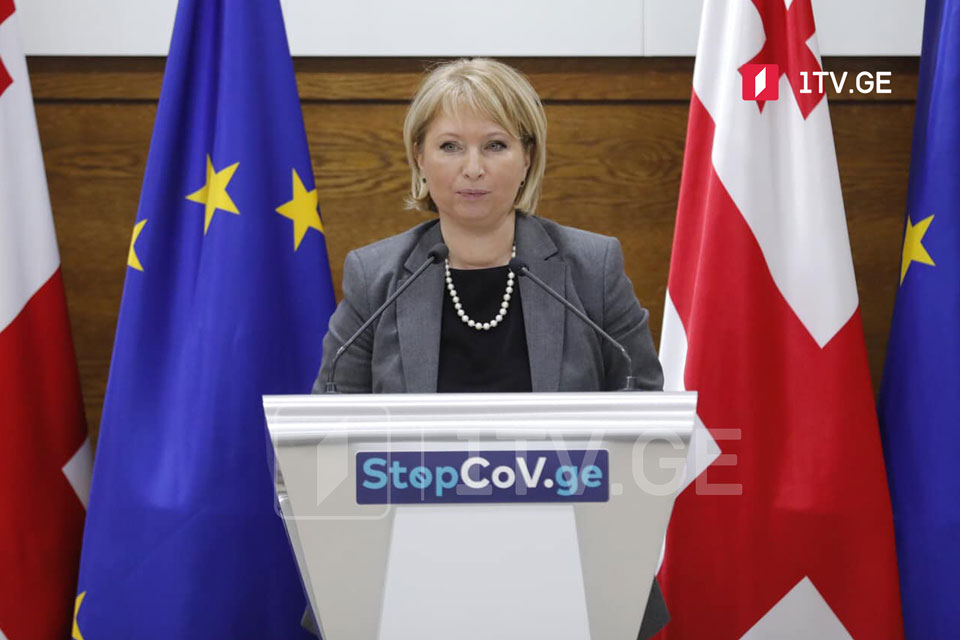 Gov't to discuss pandemic-related issues tomorrow
The Georgian government will discuss pandemic-relates issues and the ways to fight them tomorrow, Georgian Economy Minister Natia Turnava reported on Monday.
Minister says tourist facilities are actively involved in the vaccination. Turnava vows he would get the coronavirus jab soon.
"We face third coronavirus wave when daily cases are surging, but at the same time, we should boost vaccination," she added.