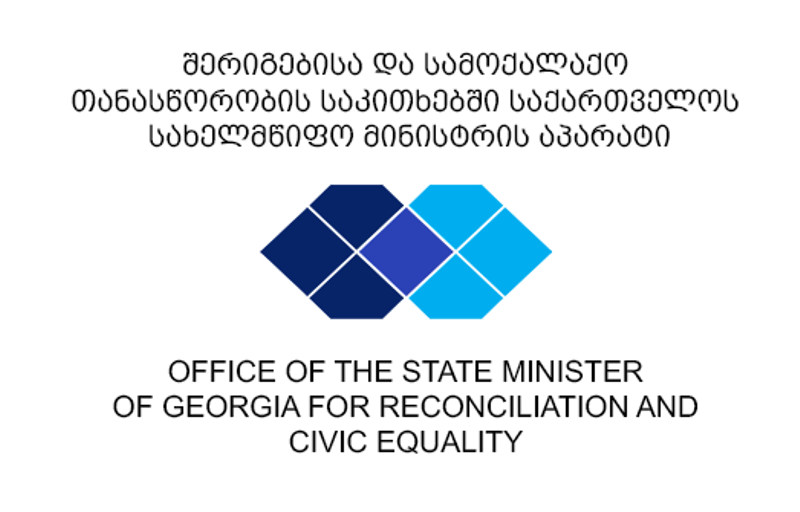 Gov't to concern over ban to learn in Georgian in occupied Gali region
State Ministry for Reconciliation and Civic Equality of Georgia is concerned over the occupation regime's decision to ban learning in the Georgian language in the Gali district of Abkhazia, Georgia.
According to the Ministry, the international partners, the Co-Chairs of the Geneva International Talks, and the EUMM in Georgia are aware of this fact. The hotline is also activated.
The Geneva International Talks upcoming on October 12-13 will discuss this problem, the State Ministry added.