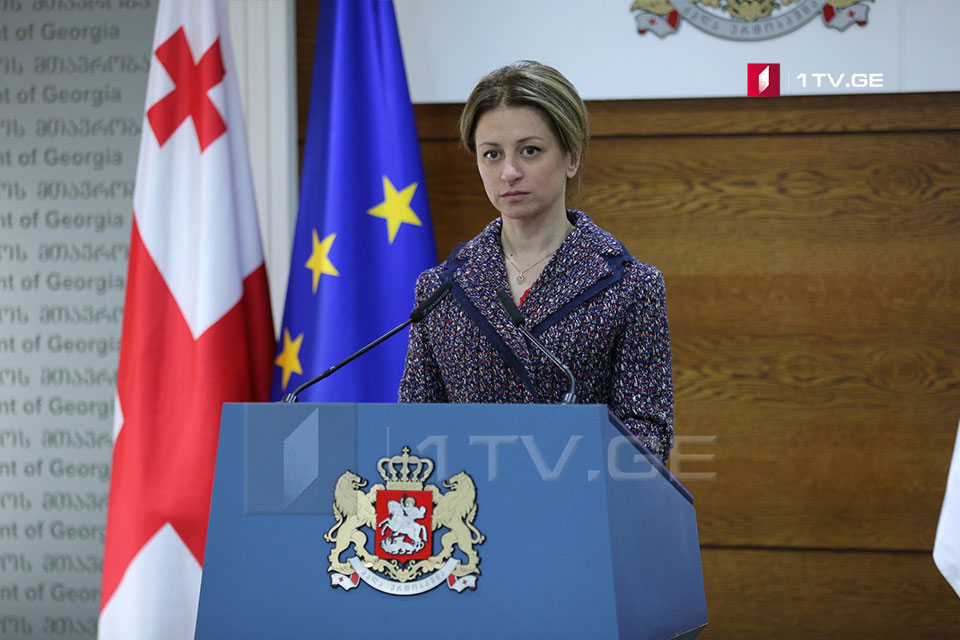 Gov't ordered 84 000 PCR and 24 000 antibody tests
"For the time being, we obtain 2 000 gold standard PCR tests, 10,000 more have just been imported and additional 18 000 will be brought later," Minister of Health Ekaterine Tikaradze stated at today's briefing at the Administration of the Government of Georgia.
The Minister added that 4,000 antibody tests have already imported into Georgia, 20 000 more will be added any day now.
"Rapid tests should be used carefully. Therefore, we will use those tests only in rare cases. As long as the National Center for Disease Control confirms the safety and high reliability of these tests, we plan to import additional 200,000 tests," said Tikaradze.