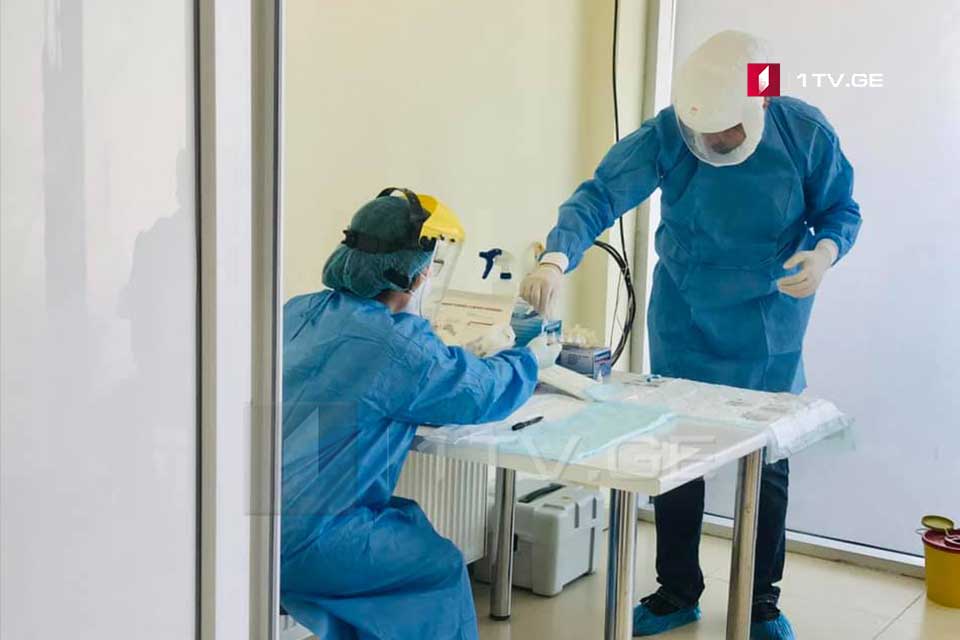 Gov't kicks off intensive testing program in Georgia. 20,000 tests will be performed per day
Effective today till February 1, 2021, an intensive testing program will be implemented throughout Georgia, announced Berdia Sichinava, Deputy Head of the Task Force under the Interagency Coordination on COVID-19.
Sichinava stressed that the Government will conduct about 20,000 tests per day. Besides, private laboratories and clinics will continue to do so.
"The wide use of rapid antigen tests, that shows results in 20 minutes, will kick off aiming at quickly detecting infection. This will help us to put people with mild symptoms or asymptomatic ones into self-isolation and others with moderate/severe symptoms at COVID-Hotels or under medical observation," stated Sichinava.