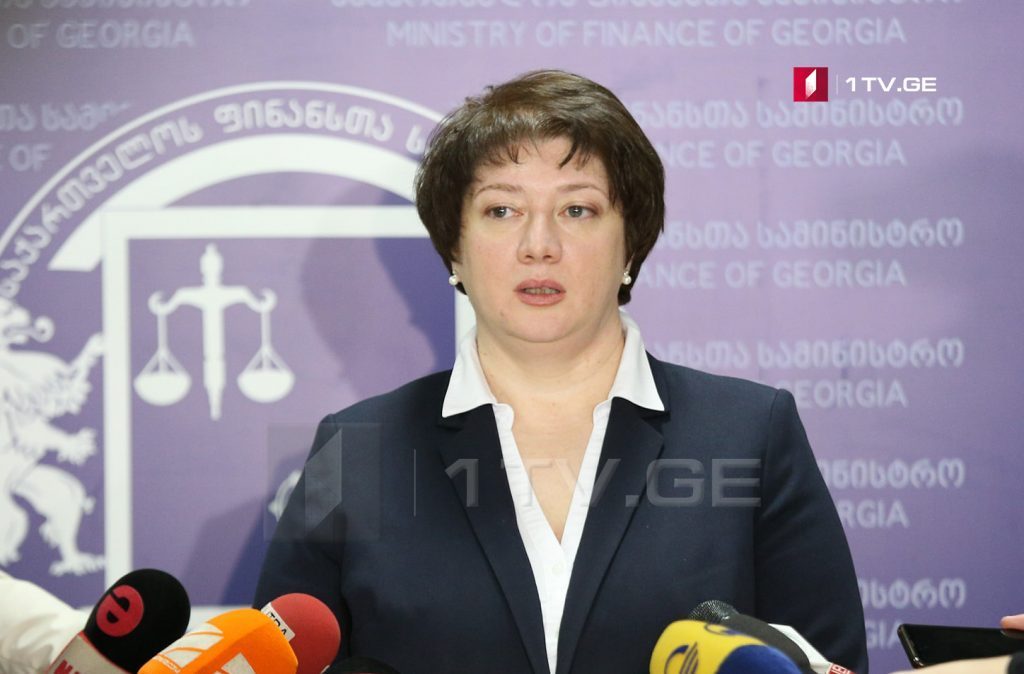 Government working on program in support of business
Under the current situation with regard to the pandemic of novel coronavirus in the country, the foremost goal is preservation of job places and business activities – Maia Tskitishvili, Minister of Regional Development and Infrastructure said during the briefing held after the sitting of Inter-Agency Coordination Council.
According to Tskitishvili, the government is working on a program in support of business, and consultations are ongoing with commercial banks for elaboration of a Package of Support oriented on responding to challenges facing the business sector.
"The grant mechanism is oriented on insuring about 2 billion credit line that will enable business to make benefit of the governmental support in case of taking new credits so that banks and businesses are guaranteed to serve their own loans," Tskitishvili said.