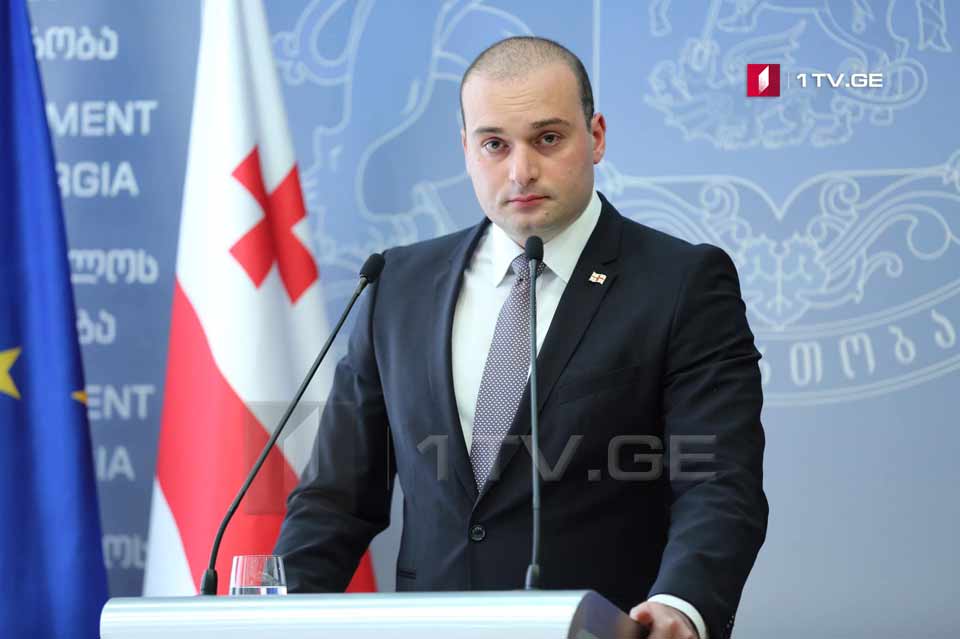 Government Once Again Extends Anaklia Development Consortium's Term for Fulfilling Obligations through 2019
The Government has once again Extended the Anaklia Development Consortium's term for fulfilling its obligations, this time through 2019.
The decision was made at today's Government meeting. Talks about deadlines with financial institutions were held as early as mid-May, the Prime Minister said during the briefing before today's meeting.
"At out meeting with financial institutions as early as mid-May, we agreed that the consortium would inform us about a period it would need to fulfil its investor-related financial obligations. Our decision is to extend the consortium's term to fulfill its obligations until the end of this year," Mamuka Bakhtadze said.
the Head of Government also emphasized the recent meeting with the Anaklia Port's operator in Seattle. According to Mamuka Bakhtadze, the meeting with SSA Marine has been quite productive and result-oriented.
"In Seattle, we had a very important and productive meeting with SSA Marine, an American giant considered as the Anaklia Port's operator. We want to see more companies of this magnitude and profile involved with the development of Georgia's critically important infrastructure. Importantly, such companies show interest in the Anaklia Port," the Prime Minister stated.