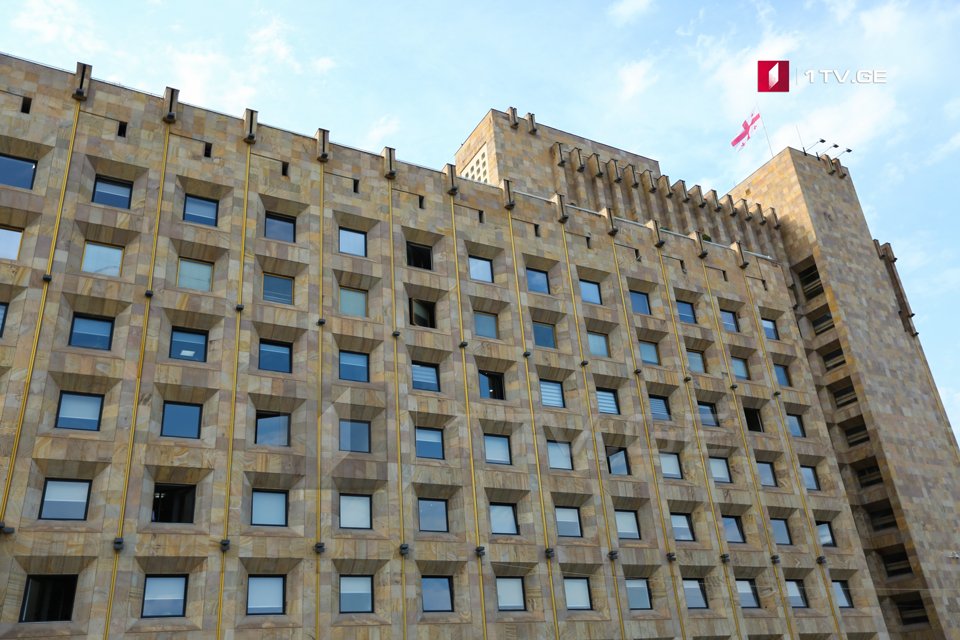 Government meets outdoor market management amid pandemic
The government held a working meeting with the management of the outdoor markets and fairs on Tuesday.
The meeting addressed the mandatory standards for the safe reopening of the outdoor and indoor fairs throughout the country, the governmental press service informed.
According to the Deputy Minister of Economy and Sustainable Development, Irakli Nadareishvili, the retail business is one of the most inclusive sectors. It is crucial to reopen it in a timely and safe manner.