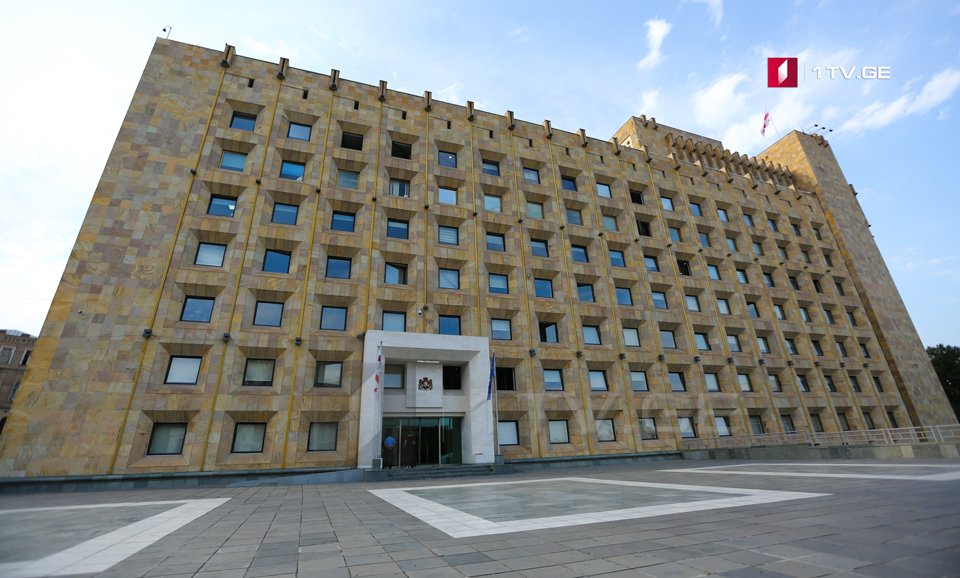 Government allocates 10 million GEL for preservation of prices for primary food products
The Government of Georgia has approved the "State Program for Preservation of Prices for primary food products".
The program is intended to subsidize the exchange rate change in foreign currency (USD and EUR) for the imported products in Georgia.
For this purpose, 10 million GEL will be allocated from the budget of the Ministry of Agriculture.
According to a government decree, the program aims to keep prices on primary food products. These are nine types of products – rice, pasta, buckwheat, sunflower oil, sugar, wheat, wheat flour, milk powder and beans.