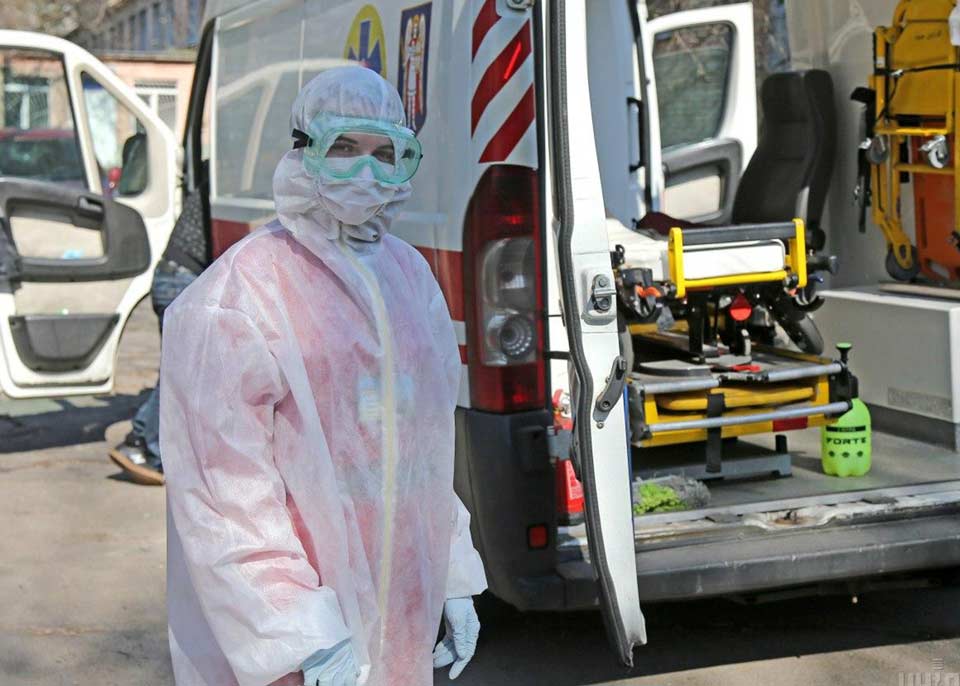 Global number of COVID-19 cases surpasses 16 million
According to Johns Hopkins University data, the global number of coronavirus (COVID-19) cases is more than 16 million.
9 262 520  patients recovered from the virus and  644 537  died.
The United States ranks first in the number of people that contracted the novel virus and died ( 4 178 027 confirmed cases and 146 460 deaths).
Next comes Brazil, where the number of infected has exceeded 2 million. More than a million cases have been reported in India.