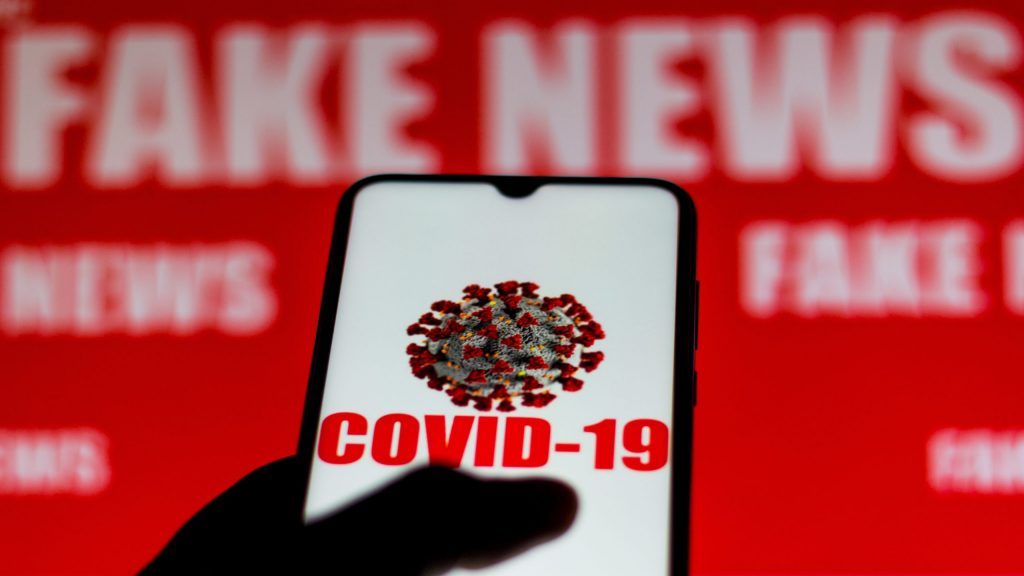 Global coronavirus cases top 56 million
The total number of global coronavirus cases exceeded 56 million, while the deaths reached more than 1.35 million, according to Johns Hopkins University.
The situation is particularly difficult in Europe, where the number of infected people has risen to a record high in the last week.
According to the World Health Organization, the coronavirus is spreading quickly in Austria, where the number of patients is 30 per cent higher than last week. Belgium faces a high number of deaths. In particular, 129 deaths per 100 thousand population.
The United States ranks first in the number of Covid-19 deaths, where more than 250,000 patients have died from the virus.
As for Georgia's neighbours, 1,520 people have been infected with the virus in Armenia in the last 24 hours, 31 people died. Russia recorded 23 610 new coronavirus cases, 463 deaths and Azerbaijan 2,597 new cases, 23 new deaths today.