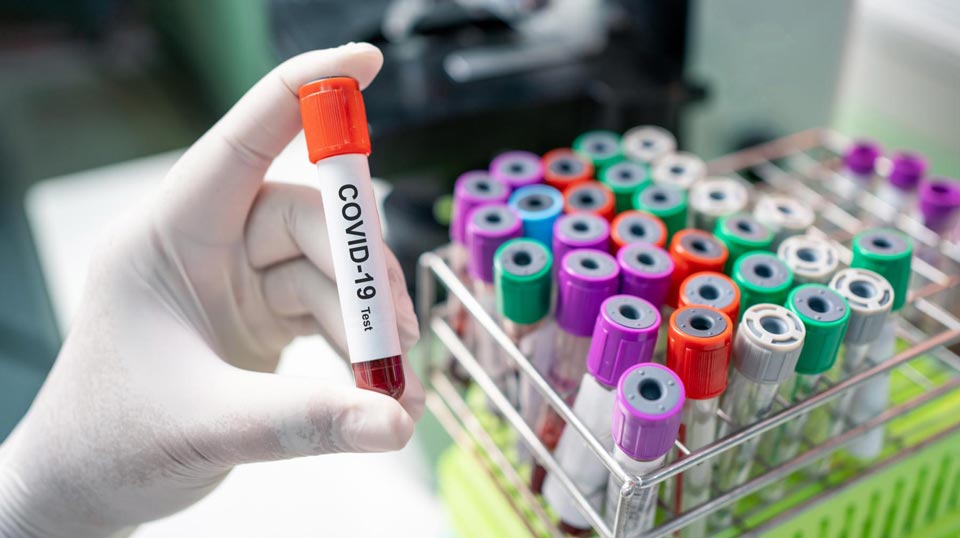 Global coronavirus cases top 44 million 
Since the outbreak of a global pandemic, 44,059,551 people contracted coronavirus, according to Johns Hopkins University.
The US ranks first in the number of coronavirus cases, followed by India, Brazil, Russia and Turkey.
As for the victims, a total of 1,168,107 people died of the virus worldwide.
The global number of cured patients reached 29,832,060.