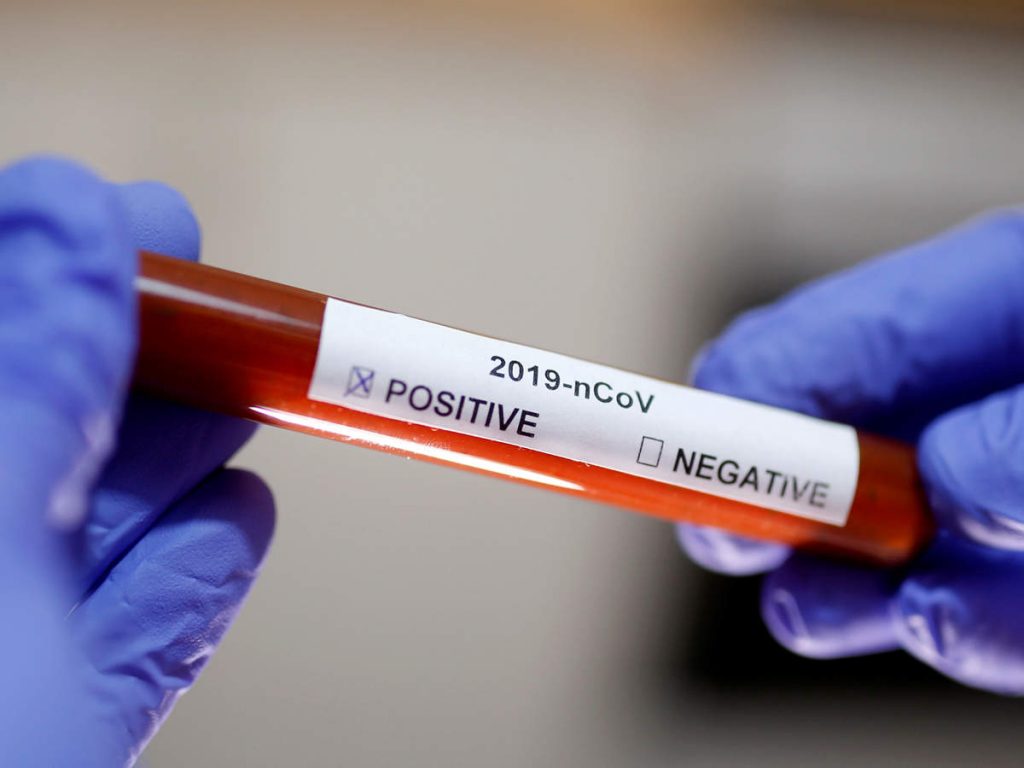 Global coronavirus cases exceed 18 million
Global coronavirus cases exceed 18 million. The COVID-19-related death toll has reached 688 000. As for cured patients, more than 11 million recovered from the novel virus.
The US remains in a tough situation in terms of COVID-19 as the death toll has topped 152 000. More than 4 million people contracted the virus as yet.
With 1088 new deaths and 45,000 new cases of the novel virus, the epidemiological situation has worsened in Brazil as well.
Mexico also faces an alarming rise in coronavirus cases.  More than 9 500 new cases and 780 new deaths detected in the last 24 hours.
The World Health Organization (WHO) presumes that the coronavirus pandemic will continue for a long time.