Girchi plans to hold a festival to celebrate legalisation of marijuana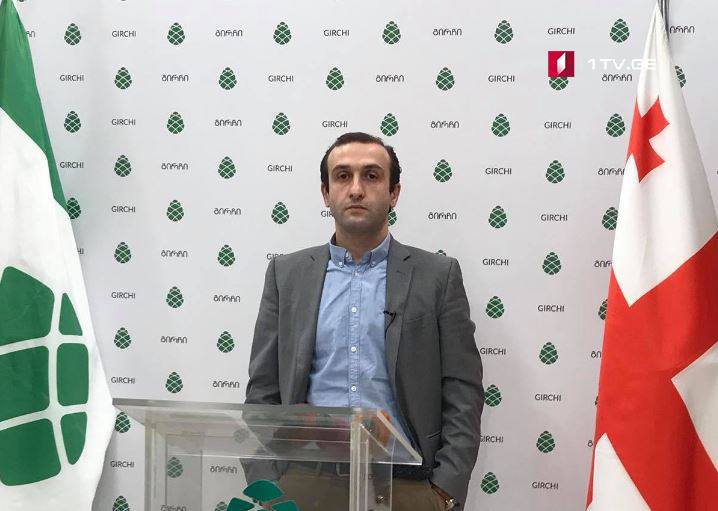 We should restore our right possessing traditionally – this is a friendly attitude toward marijuana – the political union Girchi member Iago Khvichia says.
Iago Khvichia states that he is convinced that Marijuana Legalization Festival will be held in a peaceful environment and law enforcers and the Patriarchate will not hinder the process.
"It will be a peaceful action, represented as a festival and a lot of tourists will participate. There will be many tourists coming to celebrate the marijuana legalization. I think that it will be absolutely inadequate to attack the peaceful action with a riot police. This is one argument, why the Ministry of Internal Affairs will not do it. Secondly, a week ahead of the elections, the arrest of the presidential candidate Zura Japaridze means that he will come out from there as a president. That's why, I do not have such a poor opinion of the Ministry of Internal Affairs", – Girchi member said.
The political union Girchi plans to hold a festival to celebrate the legalisation of marijuana on 20 October
Leave comment