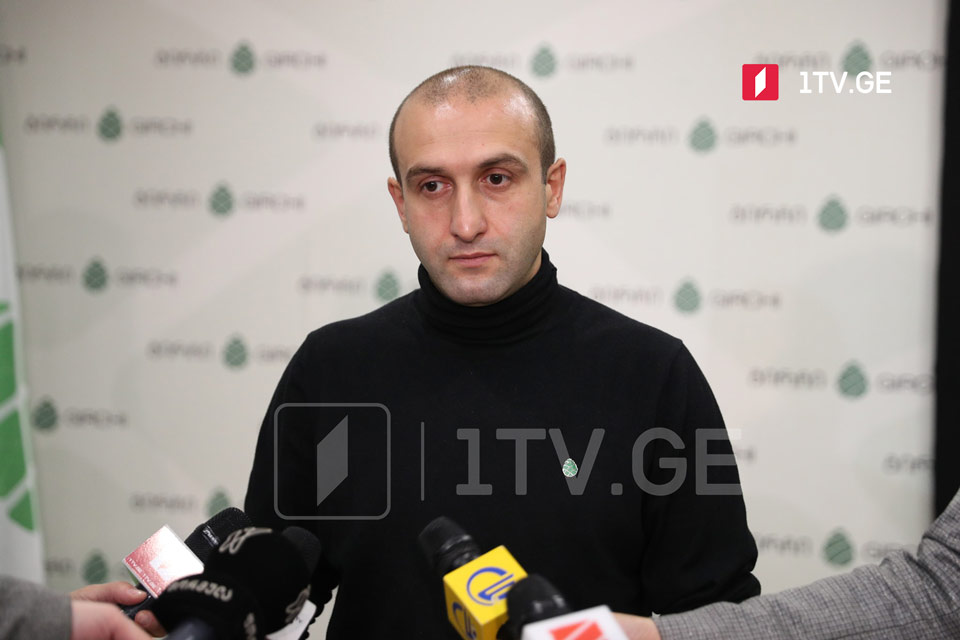 Girchi Party to support local election boycott
Girchi Party supports a full boycott both for the parliamentary or local self-government elections, said Iago Khvichia, a member of the opposition Girchi Party.
According to Iago Khvichia, participation in the elections is vital for a political party. However, if the opposition boycotts the parliamentary work, it should neither participate in any elections. This approach refers to the local elections and employment at Sakrebulo (City Assemblies).
"Otherwise, it is nonsense," Iago Khvichia said. He added that Girchi was waiting for the renouncement of MP mandates to complete. If the boycott continues, the party would call on the entire opposition to step aside in the forthcoming local elections.
Georgia will hold the local self-government elections in the autumn of 2021.