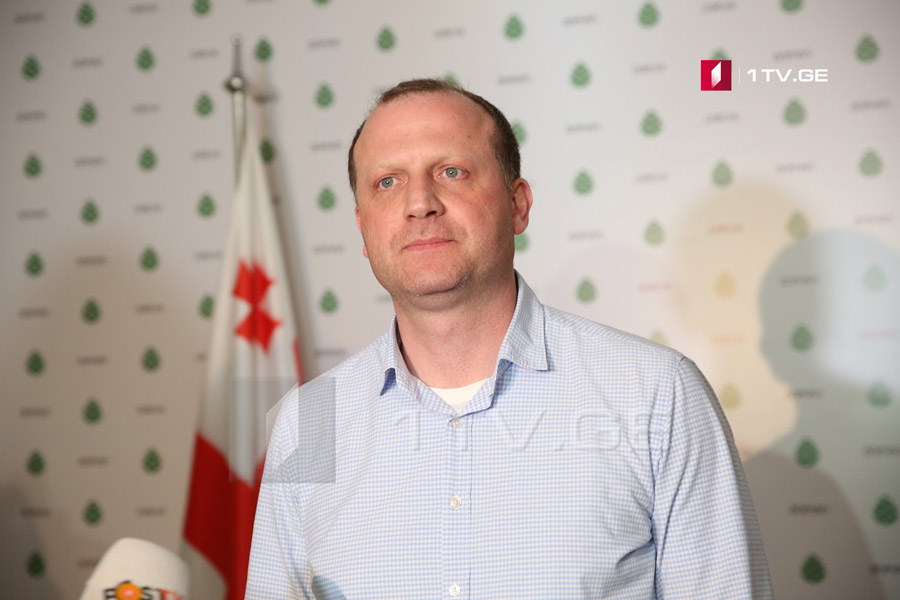 "Girchi" not to join protest planned in Telavi
Members of "Girchi" Party will not participate in the protest of the united opposition planned for December 16 in Telavi city of Kakheti region.
Zurab Japaridze, one of the leaders of "Girchi" said that any party had the right to freedom of expression but the protest did not have to attempt at causing destabilization and confrontation in the country.
The inauguration ceremony of Georgia's 5th President Salome Zurabishvili will take place on December 16 in Telavi city of eastern Kakheti region. The united opposition plans to hold a protest in parallel to the inauguration.