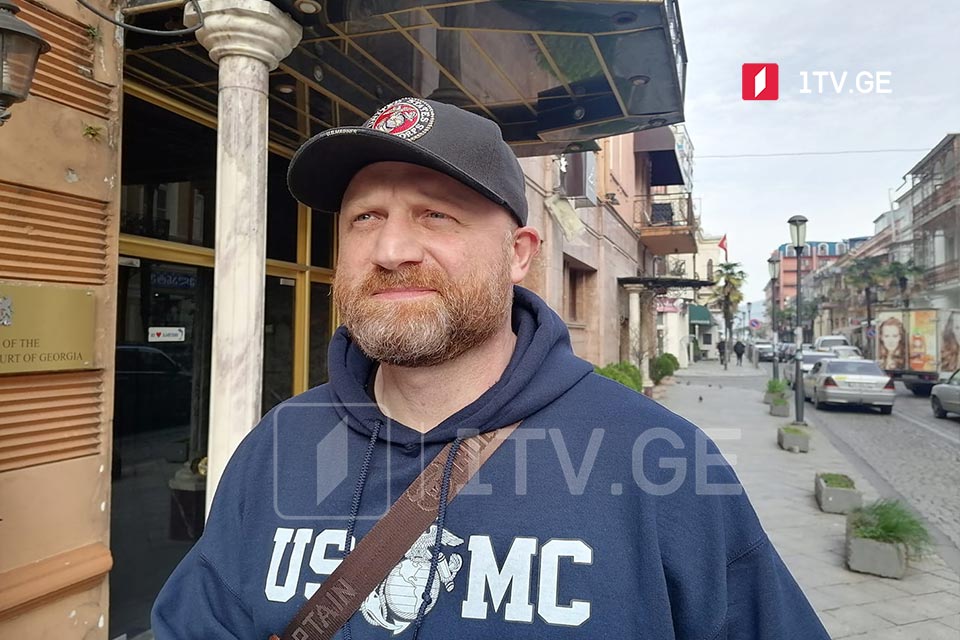 Girchi-More Freedom appeals GD decision to Constitutional Court
"It is a madness to force a person to work in parliament against his/her will", Zurab Japaridze, the leader of Girchi-More Freedom party said. He protested the decision to uphold the opposition MPs mandates by the parliamentary majority.
Zurab Japaridze filed a lawsuit to the Constitutional Court in Batumi on Monday. He argued that decision by parliamentary majority contradicts the Constitution and the essence of a Representative Body.
"Two months have passed since I applied for authority termination, but parliament rejected. It is not just a matter of mandate. My rights are limited. I am not allowed to do anything other than educational activities. Besides, the state obliges me to submit a declaration. If I refuse, I will face fine and then prosecution", he said.
The parliamentary majority abstained from revoking the mandates of opposition MPs. Most of the opposition parties, who secured their seats through the October 31 parliamentary election, applied for authority termination in a boycott of the election results.