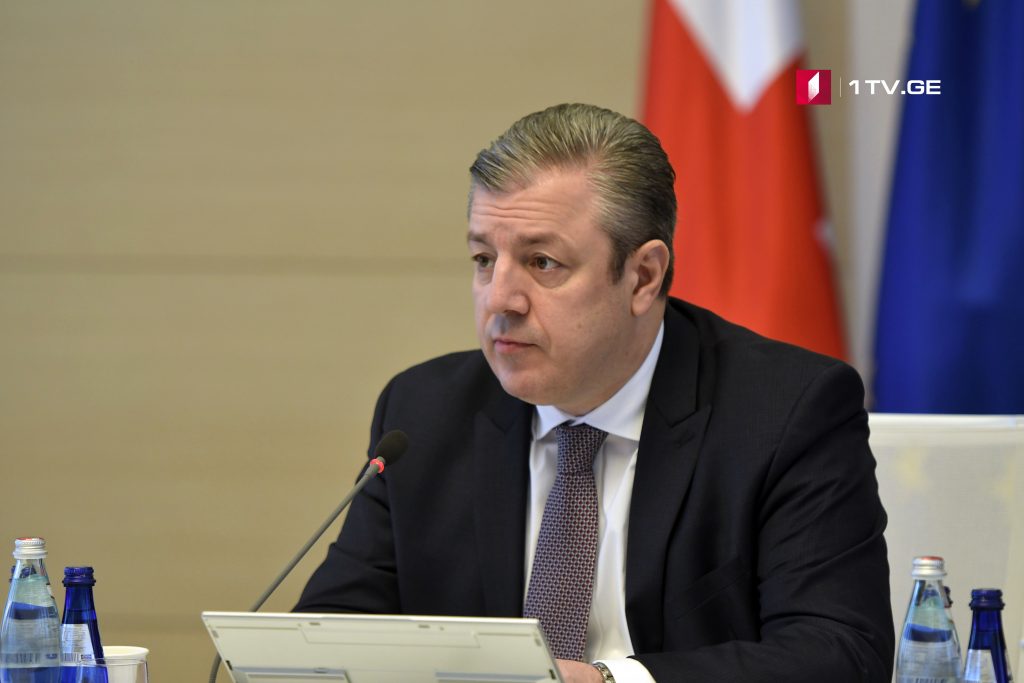 Giorgi Kvirikashvili to participate in 54th Security Conference in Munich
The Georgian delegation, headed by Georgian Prime Minister Giorgi Kvirikashvili, will attend the 54th Security Conference in Munich on February 16-18.
According to Governmental Administration, head of the government will take part in the events planned within the Security Conference.
The Prime Minister of Georgia will hold high-level bilateral meetings, including with the US Secretary of Defense, Commissioner for European Neighbourhood Policy and Enlargement Negotiations and other political leaders. Also, bilateral meetings are scheduled with members of the Government of Georgia.
The Prime Minister will take part in the event "Georgian politics and literature" dedicated to Georgia. Giorgi Kvirikashvili will hold a meeting with business representatives as well.
The delegation includes Vice Prime Minister and Foreign Minister Mikheil Janelidze, Minister of Defense Levan Izoria, Minister of Culture and Sports Mikheil Giorgadze, Head of State Security Service Vakhtang Gomelauri and Prime Minister's Advisor on Foreign Affairs Tedo Japaridze.