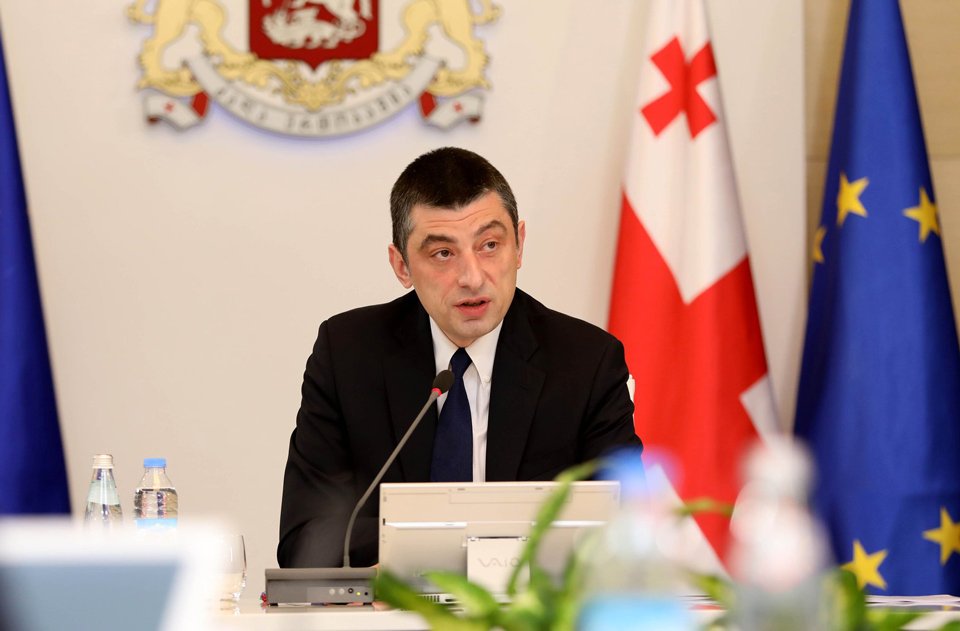 Giorgi Gakharia – Yes, I will be Prime Minister
Prime Minister of Georgia Giorgi Gakharia said that it did not personally and eventually matter for him which position he held in the government. He claimed that even being a farmer, he would do his work.
On the question of a journalist whether or not Giorgi Gakharia would be Prime Minister on the first anniversary of the so-called Gavrilov night, Gakharia answered: Yes, I will be Prime Minister.
"It does not matter whose interests serves the released information about my resignation. I am thankful that I have already gained the immunity and have no reaction. Whatever and wherever I am, I will be doing that work with great responsibility. My answer is that you will be taking an interview from me on June 20," Gakharia said.