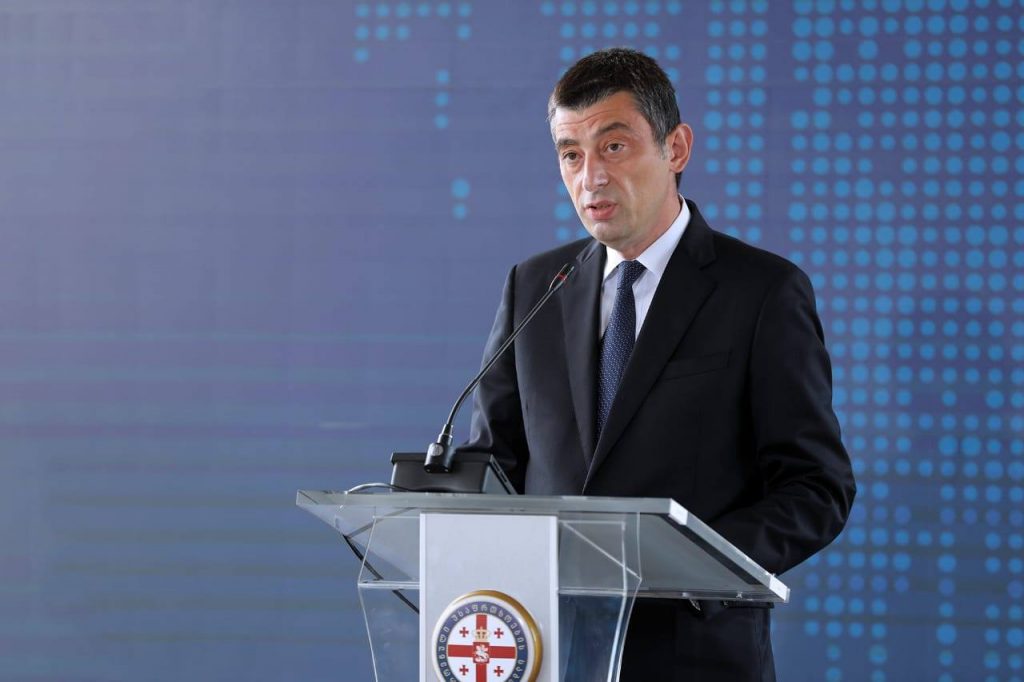 Giorgi Gakharia: We realise that paramount elections are on ahead, and issues linked to cyberspace can become significant challenge
"We realize that very important elections are on ahead, and issues, risks and threats related to cyberspace can become a significant challenge for our country," – said the Prime Minister of Georgia, Giorgi Gakharia, while opening Georgia's first Cyber ​​Security Forum.
The head of the government noted that the Cyber ​​Security Forum should become an important event on the way to strengthening Georgia's national security in cyberspace.
"Unfortunately, Georgia faced similar threats several times in the past 12 years. We all remember Russia's cyber-attacks during the 2008 conflict; The October 2019 attack on a large number of private and public sector websites, and the recent attack on September 1, 2020, on Georgian healthcare institutions, including Lugar Lab.

It is very important to provide a strong structural base to effectively combat these threats, which means that the relevant agencies work on the basis of clearly separated roles and powers, "- said Gakharia.
The Prime Minister stressed the invaluable support of strategic partners and allies regarding cybersecurity and thanked them for that.
Georgia's first Cyber ​​Security Forum is organized by the National Security Council and supported by the Government of Georgia.