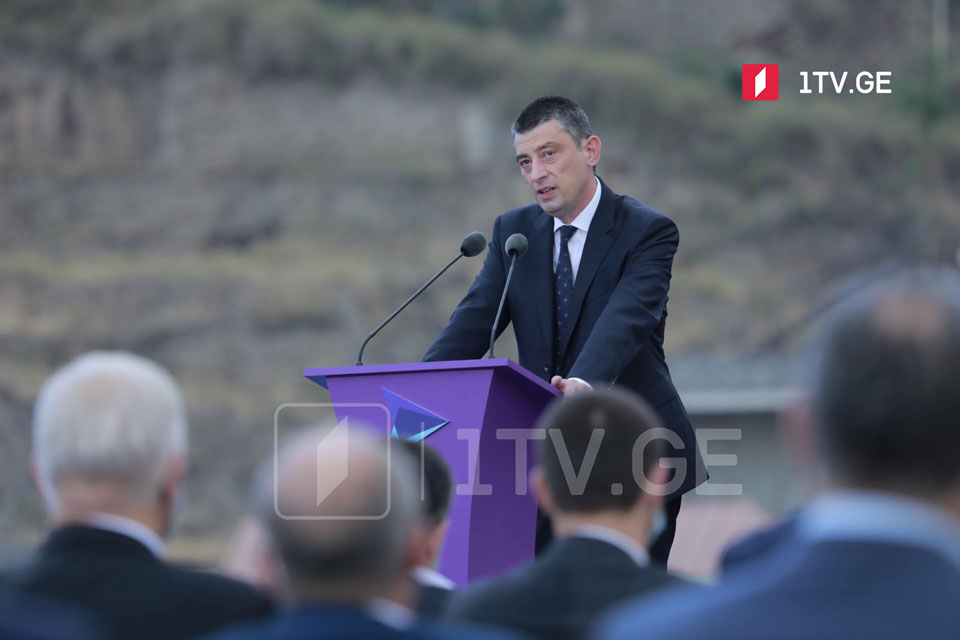 Giorgi Gakharia to be For Georgia's Tbilisi mayoral candidate
Chairman of the For Georgia opposition party Giorgi Gakharia stated he would run for Tbilisi mayoral post.
Former Prime Minister Gakharia, speaking at the presentation of the candidate and party list, vowed his party is "the only party with a growing rating."
"We declare full mobilization. We will fight to the end in every part of Georgia with dignity, in good faith, and professionally," Gakharia said.
The local elections in Georgia are scheduled for October 2.