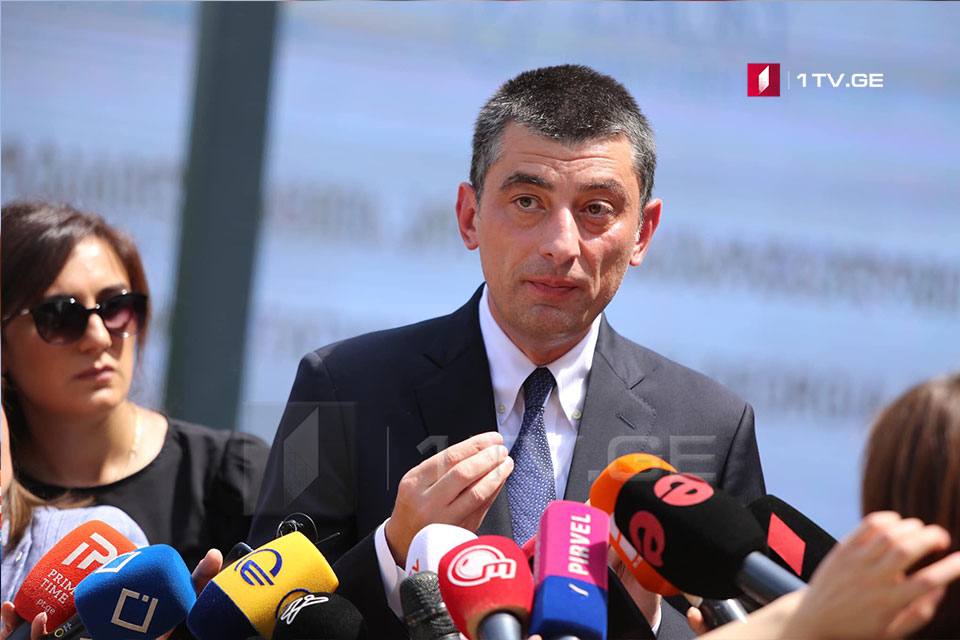 Giorgi Gakharia: Today, there is no ground to postpone the dates of study process and elections
According to the Prime Minister of Georgia, Giorgi Gakharia, there is no reason for postponing the date of start of the study process.
PM also notes that there is also no ground to change the election date.
"As of today, there are no grounds for postponing study process. In addition, there is no reason to talk about changing the date of the election", – the Prime Minister said.