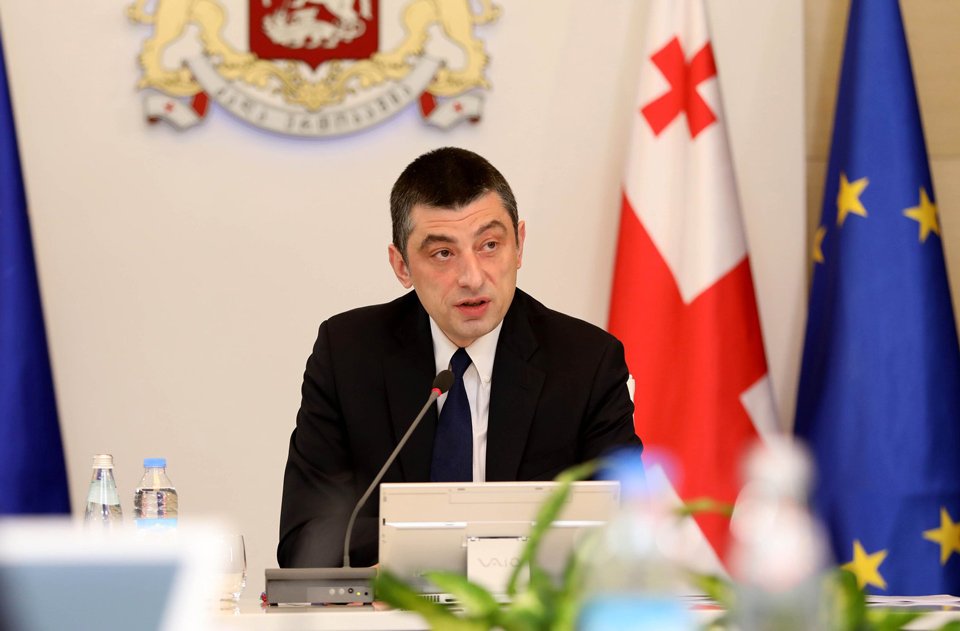 Giorgi Gakharia: There is no reason to panic! Inter-Agency Coordination Council is in full management of the process!
"Ministry of Health, respective government agencies and recently established Inter-Agency Coordination Council are in full control of the situation. There is no reason to panic!" stated Giorgi Gakharia, Prime Minister of Georgia at the Executive Government Meeting in relation with the coronavirus (COVID-19).
According to the Head of Government of Georgia, everyone should adhere to the recommendations of the World Health Organization (WHO) that have been aired through media for several days.
"Inter-Agency Coordination Council continues to actively pursue measures. It was established on January 28, 2020 and it was great merits to its effective work that the first occurrence of the virus has been detected at the border of Georgia. Hence, the individual has actually had no interaction with our citizens inland. It was the first case and detection occurred at the border. We need to thank each staff member of the Ministry of Health of Georgia, border protection guards and customs officers for their immediate action" noted the Head of Government of Georgia.
Prime Minister of Georgia spoke about the plan developed by the Government of Georgia and noted that it is being consistently implemented.
"First step was to restrict the direct flights from the People's Republic of China, followed with a decision to restrict direct flights from Iran and ultimately we took a decision yesterday to temporarily terminate the passenger movement by land transportation with Iran. These are the series of steps that give us a guarantee to manage the process. In addition, we should all understand that it is a global challenge. Ministry of Health and Government of Georgia are in full cooperation with the WHO and main resources, knowledge and competences are used to make us responsible partners both in the region and globally" concluded the Prime Minister of Georgia.
The first case of novel Chinese coronavirus was confirmed in Georgia. A 50-year-old Georgian man, who arrived on February 25 from Iran to Georgia through Azerbaijan, tested positive on coronavirus.