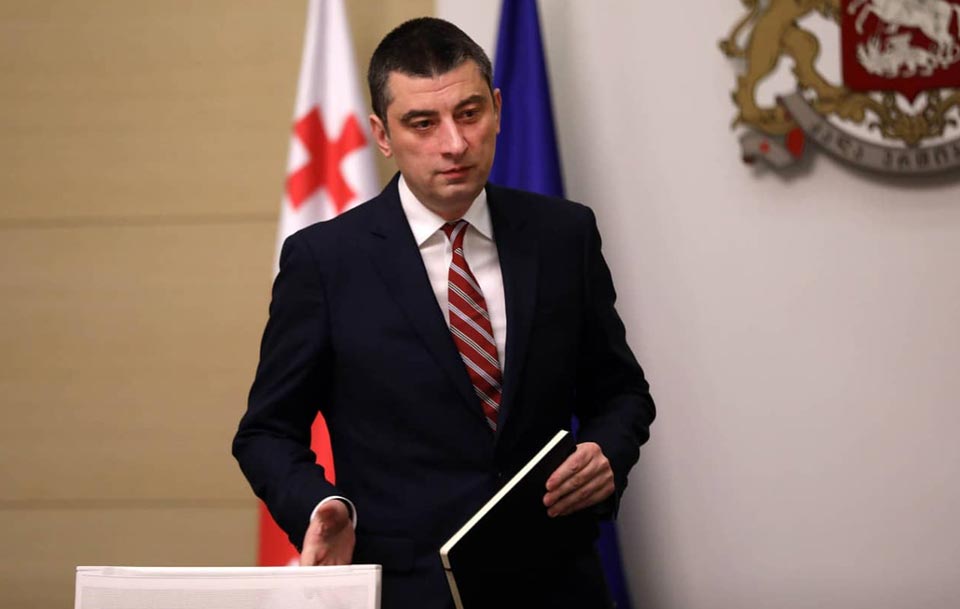 Giorgi Gakharia: I urge all of you to travel in Georgia, this will be the biggest support for our economy and tourism
Georgian Prime Minister Giorgi Gakharia thanks the Ministry of Finance, the National Bank, and the economic team of the government for their joint work.
Prime Minister stated about it in his presentation of the anti-crisis budget at today's meeting of the Interagency Coordination Council's economic group.
Prime Minister once again commented on the epidemiological situation and urged citizens to exercise greater caution.
"This day shows that anything can happen, and it is our primary duty to be watchful, to take better care of one another, and cherish Georgian tourism together. I urge all of you to travel and spend a vacation in Georgia. That will be the biggest support today, this year, for our economy and our tourism sector," Giorgi Gakharia stated.