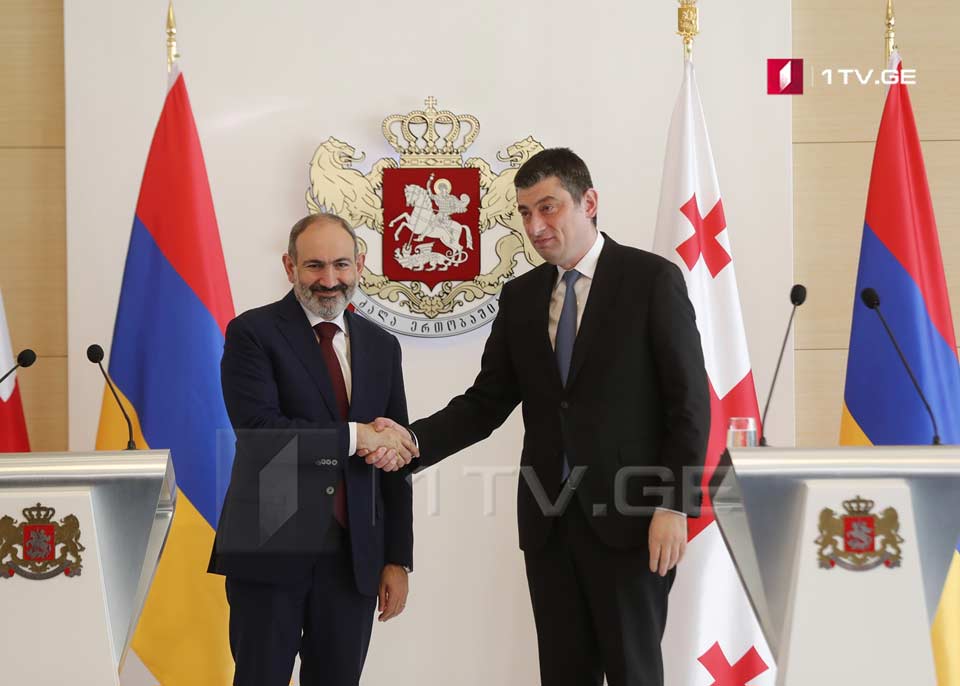 Giorgi Gakharia congratulates Nikol Pashinyan on First Republic Day
Prime Minister of Georgia Giorgi Gakharia has sent a congratulatory message to Prime Minister of Armenia Nikol Pashinyan on the occasion of First Republic Day, as reported by the Government of Armenia.
"Allow me to cordially congratulate you and the Armenian people on the occasion of First Republic Day and wish you success.
We highly appreciate the close ties between Georgia and Armenia and the traditional, fraternal and friendly and neighborly relations. I would also like to affirm our unwavering willingness to support all the efforts that will further strengthen the existing friendly ties for the benefit of our countries and nations.
Taking the opportunity, I reaffirm my deep respect and voice hope that the existing cooperation between our states, which is hinged on mutual trust and respect, will deepen further through our combined efforts.
Dear Mr. Prime Minister, once again, I congratulate you on the occasion of First Republic Day and wish health and welfare," congratulatory message reads.