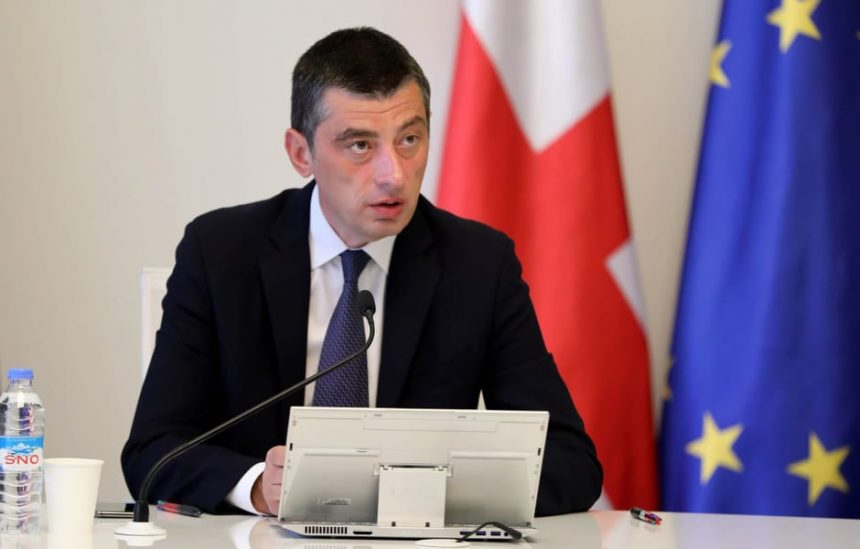 Giorgi Gakharia: As expected, the process of the second wave begins, there is no reason to panic, situation is under control
In recent days, the number of infected people has been increased. Today's 57 cases and yesterday's 44 cases directly indicate that the epidemiological situation in the country gradually changes, – the Georgian Prime Minister Giorgi Gakharia said at a government meeting today.
As PM notes the situation in the country is under control, however, certain restrictions must be introduced to combat the virus in the country.
"As expected the process of the second wave begins. There is no reason to panic since we fully control the situation. As you know, from the very first day of the spread of the virus, the Georgian government took timely and rapid steps to manage the risks of the spread of the virus, as well as to adapt socio-economic and even political life.
In the early days of the outbreak, our healthcare system performed about 150 PCR tests per day. Today, it can conduct 6-7 thousand tests, and soon this number will increase to 10 thousand. Now, we have to impose certain restrictions, which are not linked to basic human requirements", – Gakharia said.