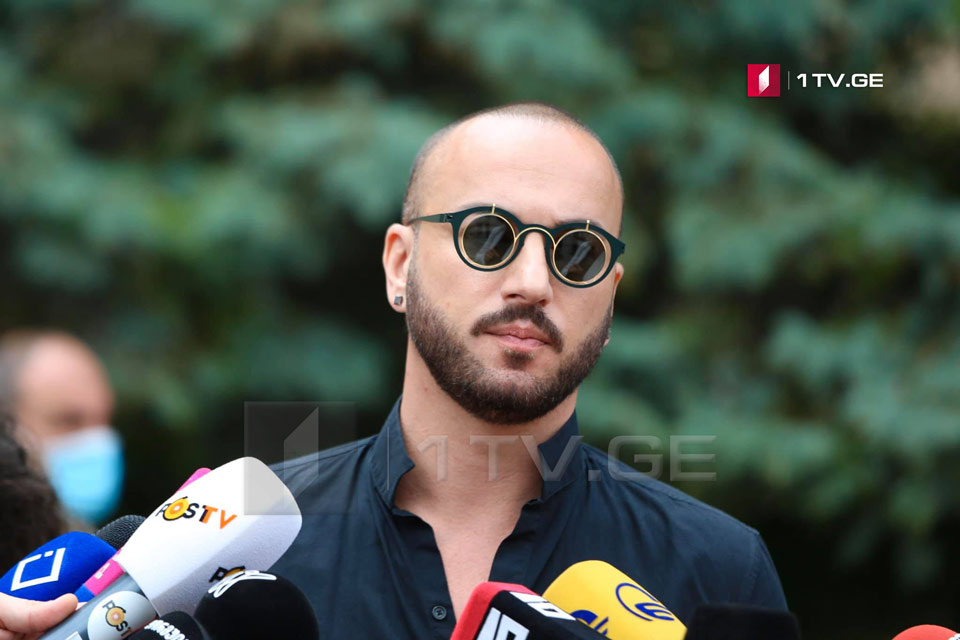 Giorgi Gabunia – I was offered protection but I have not given consent yet
Giorgi Gabunia, journalist of Main Channel was questioned in presence of Magistrate Judge today. As Gabunia told journalists after questioning, he was asked about the source of information about the attempt of his possible liquidation.
According to the journalist, the first source was Nika Gvaramia, General Director of Main Channel, the other source was his security personnel, who noticed that he had been under surveillance.
Also, as Gabunia said, he was offered protection in any form. "However, I have not given consent yet. I want to undergo consultation with my lawyer. I have bodyguards and we must assess threats. I know and suspect that if anyone wants to kill me, this comes from Russia that means Putin," Gabunia said.
On June 15, State Security Service arrested Vasambek Bokov, born in Ingushetia, within the framework of investigation of a criminal case launched into the fact of preparation of murder by contract and urged everyone to refrain from disseminating unconfirmed information.
Also on June 15, Nika Gvaramia, General Director of Main Channel said that liquidation of journalist Giorgi Gabunia was plotted at the order of Chechen President Ramzan Kadyrov.