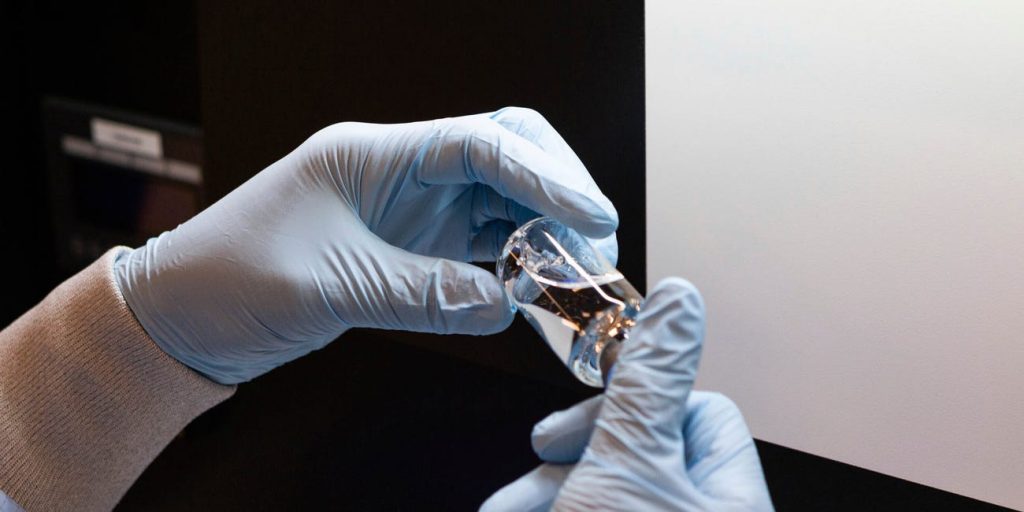 Gilead gifts Georgia 10,000 unites of Remdesivir 
Gilead Sciences, a U.S.-based biotech firm has gifted Georgia 10,000 units of antiviral drug Remdesivir, worth $4 million, Head of Infectious Diseases and AIDS Centre, Tengiz Tsertsvadze, announced on Sunday.
Tsertsvadze said this drug is successfully used to treat Covid-19.
"Georgia's experience showed that in the early stages of the disease, the drug was beneficial for oxygen-dependent patients. It significantly reduced the patient's risk for exacerbation and long-term hospitalization. On top of that, the drug sped up recovery," Tsertsvadze noted.
Tsertsvadze added that Gilead Sciences supported the country's national HCV elimination plan since its launch in 2015, saving 74,000 patients living with hepatitis C (HCV). He added that Gilead continues to back HCV elimination in Georgia.