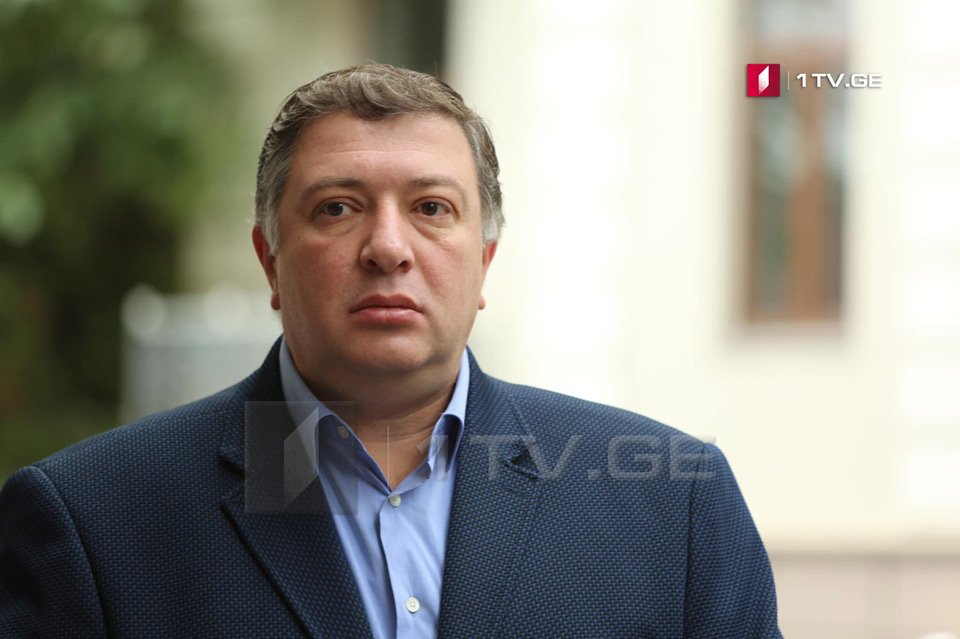 Gigi Ugulava: Opposition unity is not in danger
Gigi Ugulava, one of the leaders of European Georgia, said the opposition unity is not in danger.
Ugulava noted that differences of opinion, arguing is a common occurrence.
"A heated argument is normal, we do not hide it. Trust me, this is better than what the government is doing, an internal confrontation which they call a friendship," Ugulava said.