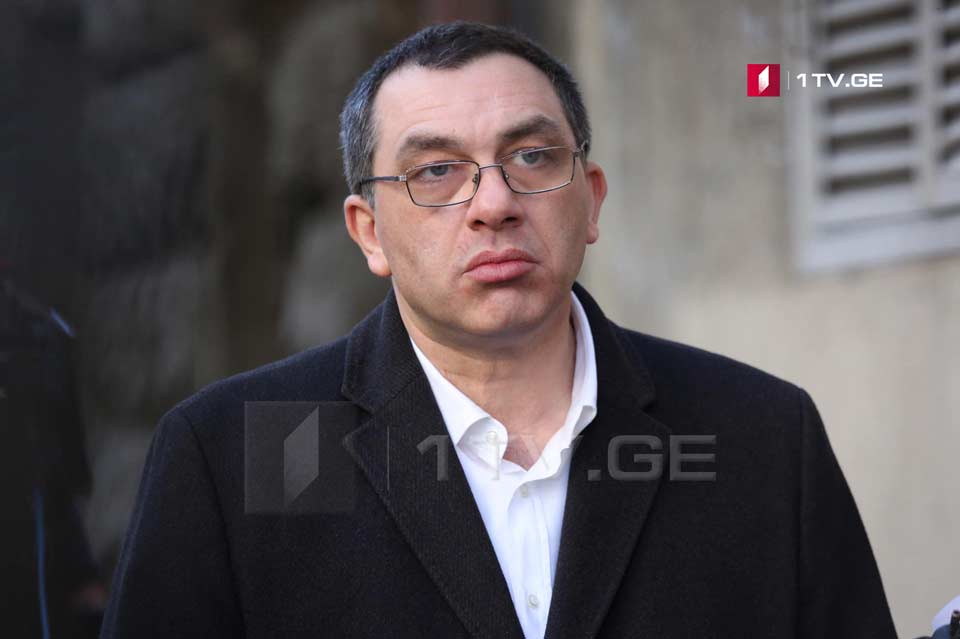 Giga Bokeria - Without interrelated components, political agreement on electoral system won't succeed
"A political agreement on the electoral system will only succeed if an agreement is reached on two interconnected components," the member of European Georgia Giga Bokeria said.
Bokeria named interconnected components which include political persecution, the release of political prisoners and a proportional system generally, which is a 130/20 model."
"Otherwise, a political agreement cannot be reached. We will vote for what is good for the country. We will not support the 110/40 model," Giga Bokeria stressed.