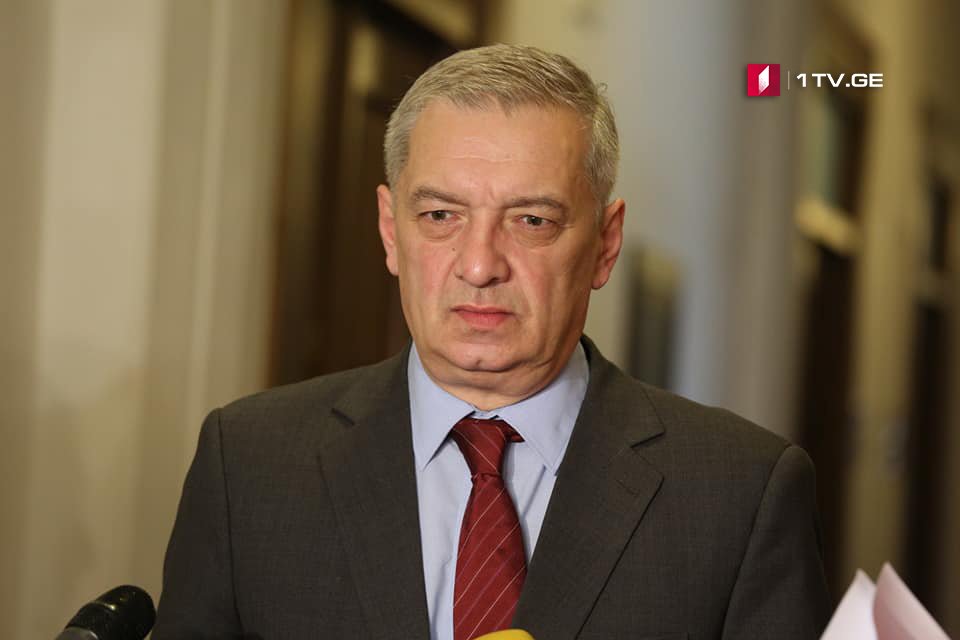 Gia Volski says that next Prime Minister will be named tomorrow
Gia Volski, the leader of the parliamentary majority, states that the announcement about the government changes will be made tomorrow after completion of the sessions of the Political Council and the parliamentary majority.
"Tomorrow everything will be known. Whoever we decide to be the next Prime Minister, he will present the Cabinet of Ministers. Therefore, speaking in advance is neither correct nor appropriate", – Gia Volski told reporters.
Mamuka Bakhtadze made a statement about his resignation as Prime Minister today.