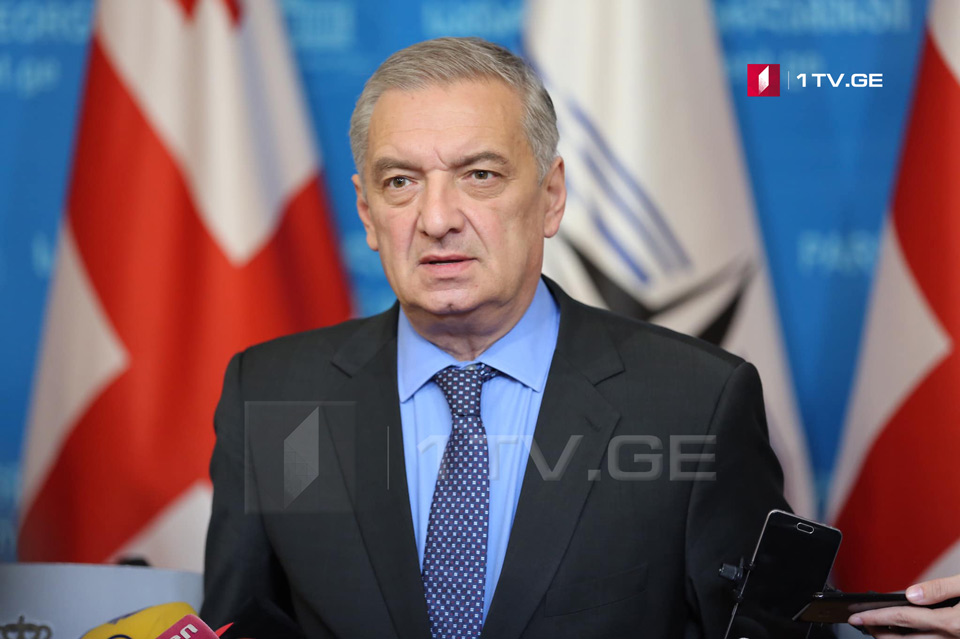 Gia Volski - It is not appropriate to blow with the fist before the meeting
Regarding the upcoming meeting planned for tomorrow between Diplomatic corps and Opposition, Giorgi Volski, the First Vice-Speaker of the Parliament said that 'no one blows with the fist in advance'.
As Volski told reporters, it is not right to say in advance what happens at tomorrow's meeting.
We will defend our position at the meeting tomorrow. The so-called 'German model' is not relevant to the constitution. However, we may hear something new tomorrow,' Voslki said.