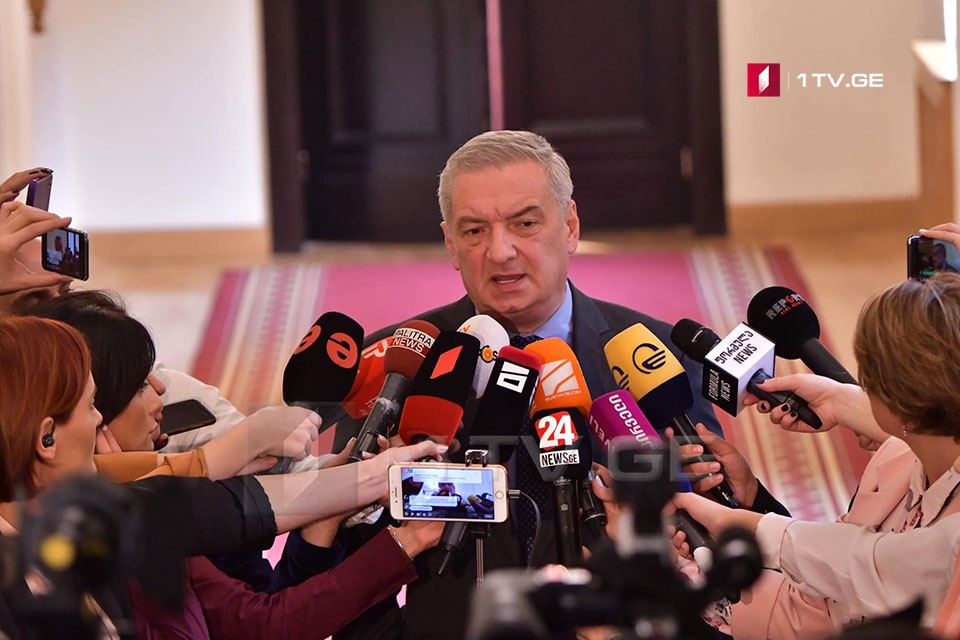 Gia Volski – Deadline for reaching consensus over election legislation is end of February
The consensus will not reconcile us personally but we will make a responsible and committed decision before the country – Gia Volski, Vice Speaker of the Parliament said.
Volski commented about the statement made by Parliament Speaker Archil Talakvadze who said that if the opposition did not agree on the proposal of the ruling team over 100/50 model of election legislation, the window for reaching an agreement would be closed at the end of February.
Volski confirmed that the deadline for the consensus over the election legislation was the end of February and added that the proposal of Georgian Dream was the best one at the current stage and would ensure stable development of the country.