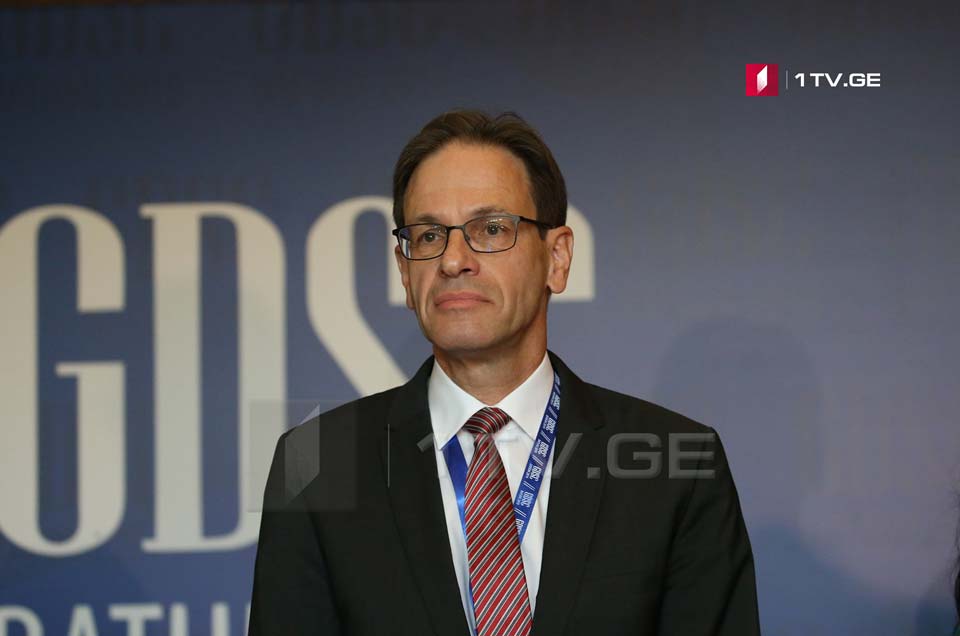 German Ambassador – There is expectation and trust toward Georgia
There is much expectation and trust toward Georgia – German Ambassador to Georgia Hubert Knirsch said when talking about the draft project of Assignations Committee of US House of Representatives.
"We are monitoring the development of Georgia, more democratic, more market-economic development and we are contributing to this development. We also contributed to Georgia during Shevardnadze's period, to Saakashvili's government, and to Georgian Dream as well. Of course, there is much expectation towards Georgia and, there is trust," Hubert Knirsch said.
The Assignations Committee of the US House of Representatives has approved a bill for foreign operations of 2021, which will provide $ 132,025,000 funding to Georgia. The information was published on the official website of the House of Representatives.