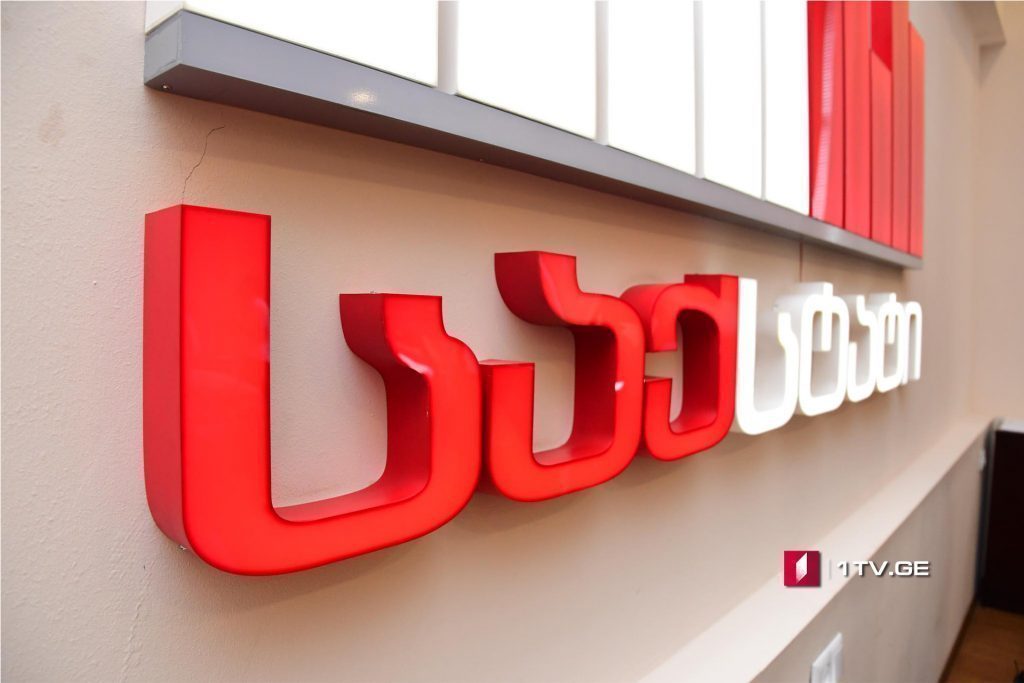 GeoStat: Pawnshops issued GEL 322.8 million in loans in 2020
The volume of cash assets in pawnshops totalled GEL 14.3 million at the end of 2020. 
Among them, 83.6 % was in national currency, and 16.4 % in foreign currency, Georgia's National Statistics Office (GeoStat) reported on Monday. 
The volume of the pawnshop's monetary assets (currency) in banks amounted to GEL 14.5 million, including 50.7 % in national currency and 49.3 % in foreign currency. 
The volume of extended loans during the 2020 year equalled GEL 322.8 million. Physical persons account for 87.5 % of the overall extended loans and legal entities for the remaining 12.5 %, GeoStat said.