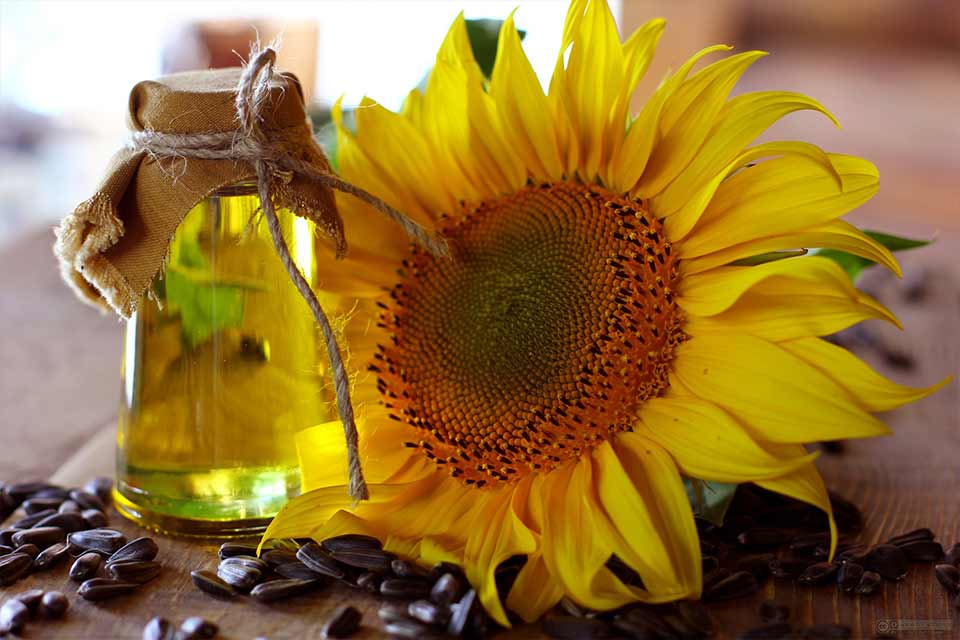 GeoStat: Cooking oil price showed most rise in March
The price of cooking oil increased the most among the food products in March of 2021, according to the National Statistics Service GeoStat.
The price for coffee and cocoa went up by 14%. Utility payments for electricity, water and natural gas increased by 7.6%. The cost of healthcare increased by 13.6%.